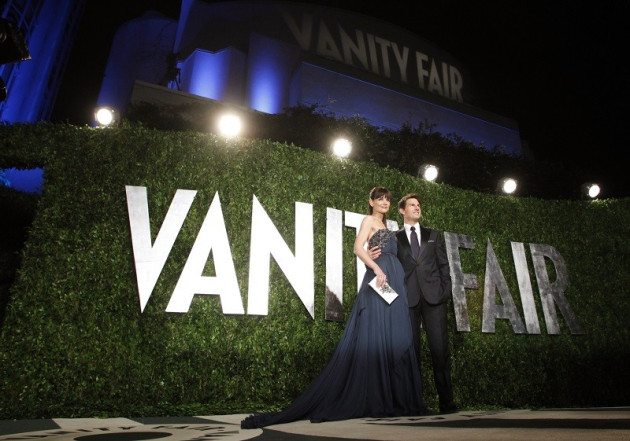 Condé Nast is to scrap its internship programme next year following legal action by two former interns against the US media company.
The publisher of popular titles, including Vanity Fair, Vogue and GQ, is being sued by two former interns at the New Yorker and W magazine, who claim they were paid less than $1 (£0.62, €0.72) an hour for working up to 14-hour days.
The move was revealed by Condé Nast publication Women's Wear Daily.
US law allows employers to hire unpaid interns so long as they receive, beneficial and education training and they do not replace existing employees, but a number of cases has raised awareness around the issue.
In February 2012, for example, a former intern at Hearst's Harper's Bazaar sued, claiming the magazine violated minimum wage and overtime laws.
A judge threw out the case, but the intern appealed and the suit remains unresolved.
In addition, two interns who worked for Fox Searchlight successfully sued the studio for similar reasons.
WWD said current interns are not affected and will remain employed through the end of their terms.