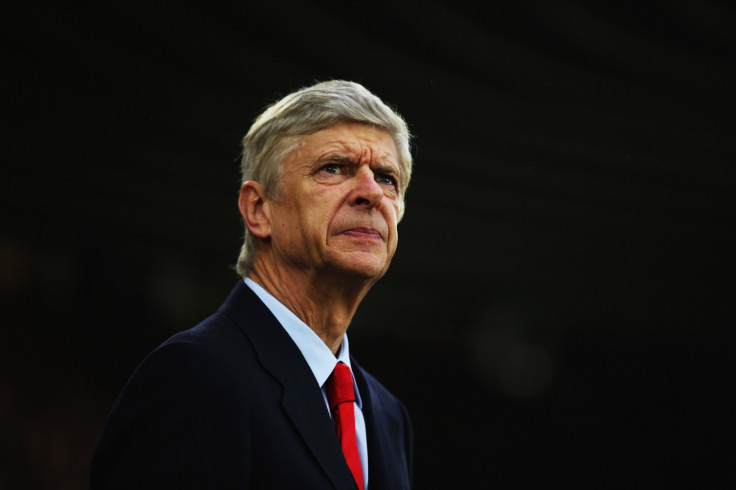 Arsenal have confirmed that young defender Kristopher da Graca has signed his first professional contract with the club.
"Young defender Kristopher da Graca has signed professional terms with the club," a statement on Arsenal's official site read.
The Sweden youth international, who signed for the Gunners from Hisingsbacka in the summer of 2014, is part of the clubs U18 set up and has featured in Arsenal UEFA youth league as well.
The 17-year-old is primarily a centre-back, but can operate as a defensive midfielder if needed. Da Graca has represented Sweden at the U16 level and has already scored a goal in just two appearances for the team.
The young Swedish defender is highly-rate by the youth team bosses and will be one to keep an eye on for the future.
"Everyone at Arsenal would like to congratulate Kristopher on his first professional contract," the statement concluded.
Meanwhile, Arsenal vice-captain Per Mertesacker has praised the whole team for "defending as a unit", following their convincing 2-0 win over defending champions Manchester City on Sunday.
"We didn't rush ourselves to do anything. We stayed calm over the whole 90 minutes and just dropped a bit deeper," Mertesacker said, as quoted on Arsenal's official site.
"It's very unusual for us, but we learned, especially from last season. I would say it was a mature performance."
"We don't have to talk too much - it was just one game, but it was a good response."
It was surprising to see an Arsenal team in recent times have only 35% of the possession throughout the game, and still manage a convincing win. The entire team was focused on not giving the Cityzens any space to play their regular game.
"Every player was up for proper defending from front to back. I think we have to praise the whole unit," the former German international added.