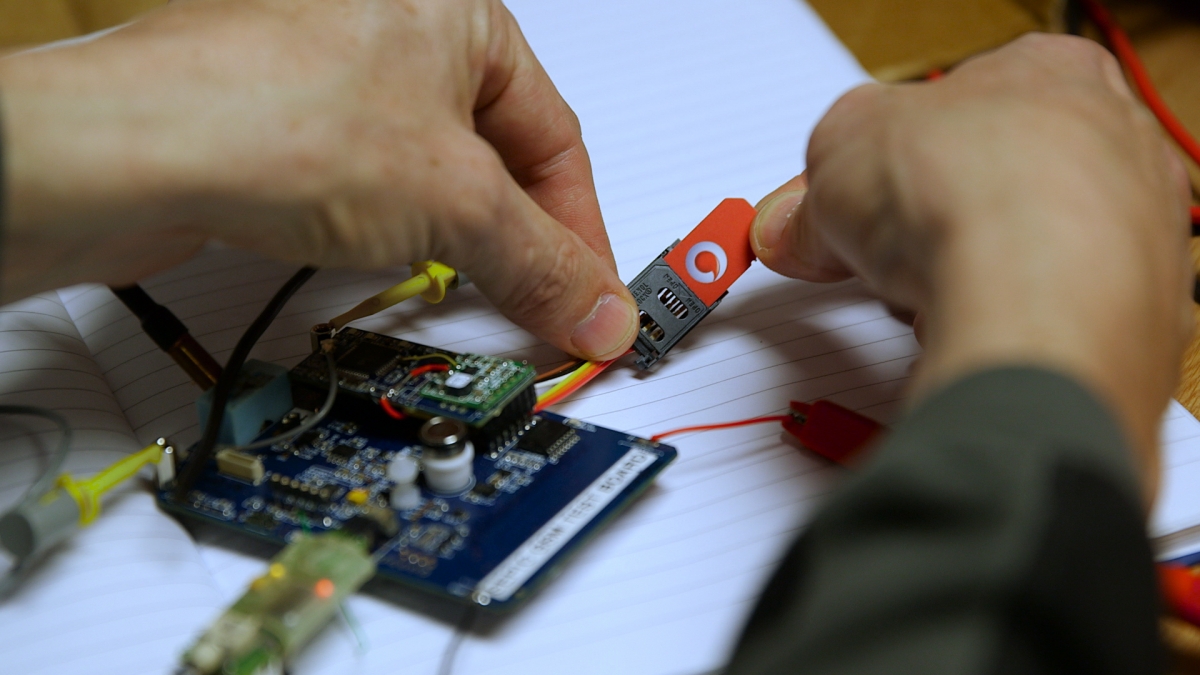 You've heard of connected cars, but what about connected seals? Vodafone is connecting harbour seals in Orkney, Scotland to the Internet of Things (IoT) in the hope that it will offer an insight into their dwindling numbers.
The three-year, government-backed initiative will see the UK-based telco attaching machine-to-machine (M2M) tags to seals' fur, which will allow the Sea Mammal Research Unit (SMRU) at the University of St Andrews to track the mammals' movements.
Each tag contains a Vodafone SIM card, similar to that which can be found in a mobile phone, and will allow SMRU to monitor the behaviour and movement of each individual seal. Vodafone has set up a dedicated network over which SMRU researchers will be able to control the active state of each SIM card for a single PC.
The tags themselves are lightweight and will drop off when the seal sheds its fur, the operator said.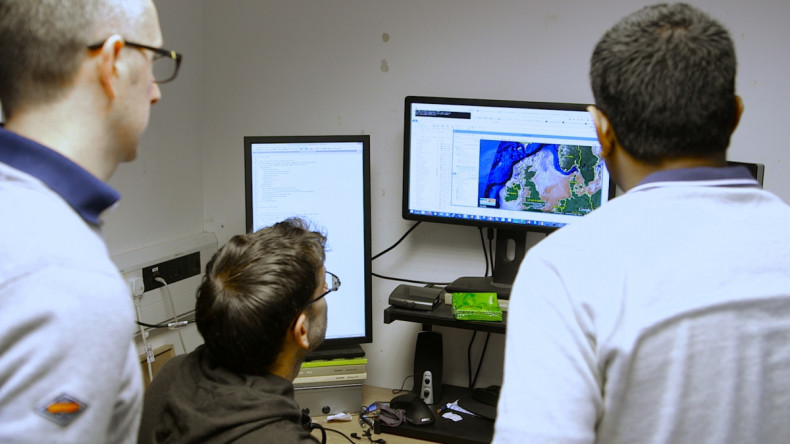 Harbour seals are one of two seal species in the UK, yet since 2000 their numbers have declined by up to 90% in some areas around the north and east coast of Scotland. The study is being carried out at the request of the Scottish government and Scottish Natural Heritage to explore how the species can be preserved, as well as to advise the Scottish government across other key marine policy areas, such as the impact of wind and wave turbines.
SMRU's Deputy Director Dr Bernie McConnell said: "Over the last 15 years, many of the harbour seal populations in the Northern Isles and on the north and east coasts of Scotland have been declining. Marine data collected during this project on Orkney will help to assess the causes, management and mitigation options in relation to the harbour seals decline and to prioritise future research directions."
Work began on tagging seals around the Northern Isles of the UK in December 2015, ahead of the project reaching Scotland this month. Vodafone is one of the world's leading M2M service providers, which it offers in 29 markets worldwide.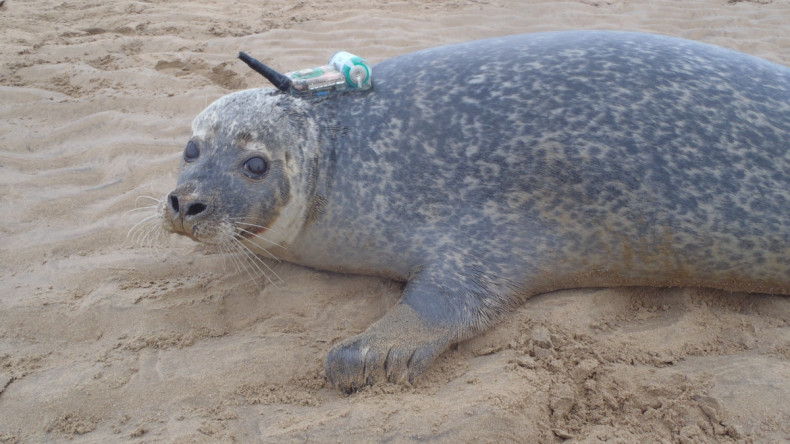 Vodafone UK's Corporate and External Affairs Director Helen Lamprell said: "The first mobile call was made on our network more than 30 years ago. We will now be the first company to help transmit valuable information from seals.
"This project is proof that collaborations between government, science and the private sector can work to improve better-informed policy decisions on the environment. We are delighted to be able to provide Bernie and his team with access to our technology and consultancy."