Mozilla developing smart home personal assistant alongside new IoT projects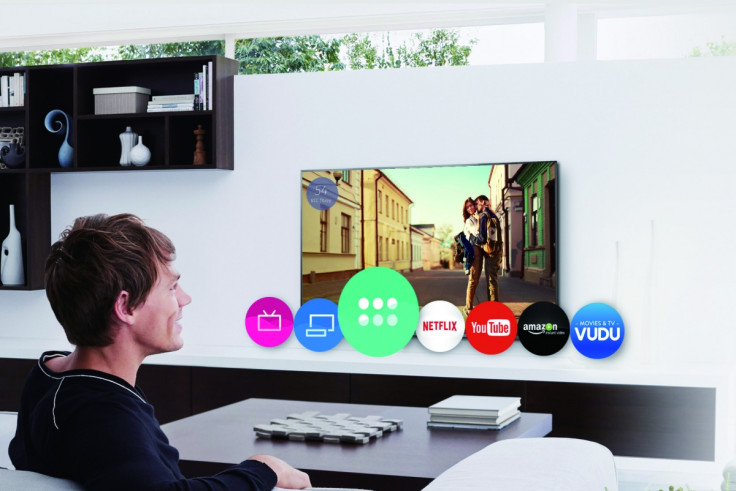 Mozilla has announced a lineup of internet of Things (IoT) solutions after the scrapping of its mobile OS business in 2015. The company outlined four projects it hopes to take to development and testing phases, one of which includes a "personal user agent" for smart homes.
Mozilla revealed its intentions to leave the mobile OS business in December last year as it struggled to gain traction in the low-end smartphone market. The company said it would instead turn all its efforts toward connected devices and IoT, incorporating the best bits from its Firebox OS venture into its new strategy.
"We have identified a shortlist of experiments as our first group of projects in need of community participation to help us develop, test and evaluate," said Ari Jaaksi, Mozilla's senior vice president of connected devices. "We're excited to say that our first round of projects cover a wide range of potential solutions."
One of the projects includes Project Link, a "personal user agent" that will learn how users interact with connected devices in the home and automate their preferences accordingly. Meanwhile, Project Vaani aims to offer developers and device makers a customisable voice interface for their smart home platforms.
Project Smart Home is an attempt to bridge the gap between all-in-one smart home set-ups like Apple Homekit and DIY solutions such as the Raspberry Pi, through a combination of "modular, affordable hardware with easy-to-use rules". Finally, Project Sensor Web is a pilot project for building a crowd-sourced sensor network that will allow contributors to share local sensor data.
Mozilla said: "We cannot do this without our dedicated and passionate community of developers and volunteers serving in an array of roles, as they are critical at ensuring each project has the best opportunity at making an impact.
"We look forward to giving you updates on these projects as we continue to innovate with you all, out in the open."
Those interested in being a developer or tester for Mozilla can register here.
© Copyright IBTimes 2023. All rights reserved.