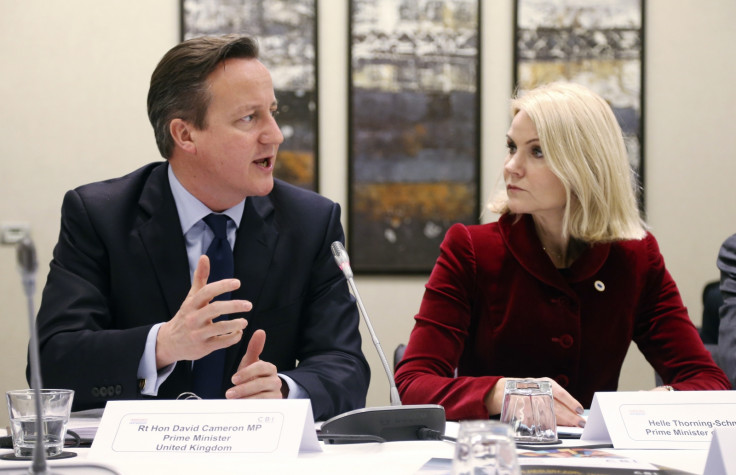 David Cameron has condemned the weekend's shootings in Copenhagen as an "appalling attack" on free speech and religious freedom.
A Danish-born gunman killed two civilians and wounded five police officers in two separate attacks –on a café and a synagogue – in the Danish capital.
"The shootings in Copenhagen are an appalling attack on free speech and religious freedom," the UK prime minister said.
"Two innocent people have been murdered simply for their beliefs and my thoughts are with their loved ones and all those injured at this tragic time.
"Denmark and Britain are both successful multi-ethnic, multi-faith democracies and we must never allow those values to be damaged by acts of violence like this.
"We offer our full support for the Danish government and Danish people as they deal with these terrible incidents."
Danish police shot dead the suspected gunman, named as 22-year-old Omar Abdel Hamid El-Hussein by local media, on Sunday.
The head of the country's security service, Jens Madsen, said El-Hussein was known to intelligence services prior to the shootings and could have been inspired by Islamic State (Isis) propaganda.
"He could also have been inspired by material sent out by (Isis) and others," he said.
Israel's Binyamin Netanyahu said the attacks should encourage Jews to leave Europe.
"This wave of attacks is expected to continue," the prime minister said. "Jews deserve security in every country, but we say to our Jewish brothers and sisters, Israel is your home.
"We are preparing and calling for the absorption of mass immigration from Europe."