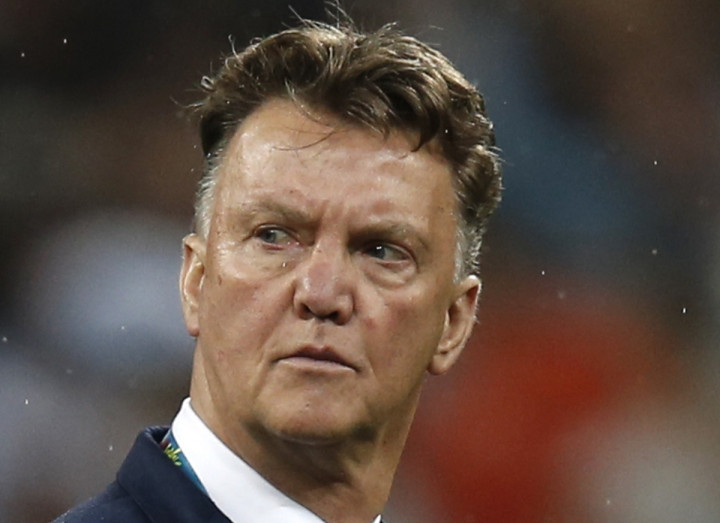 Cork City manager John Caulfield says Premier League giants Manchester United, Arsenal and Tottenham Hotspur are monitoring their star Brian Lenihan.
The 20-year-old currently plays in the League of Ireland and had an impressive season with his current employers. His form has seen him being called for Ireland's U21 squad and he is now attracting interest from a host of top flight clubs in England.
Along with United and two north London clubs, Hull City and Everton are also monitoring the highly rated Cork player. Caulfield has confirmed they have already rejected bids from two clubs. However, the Irish club's manager admitted that Lenihan could leave Cork in the next couple of weeks.
"A lot of teams have watched him, but it's a business deal and it isn't up to Cork City to name the clubs involved," Caulfield explained.
"Everyone knows who has watched him; Arsenal have, Hull have, we've realised that Manchester United have watched him, Tottenham, Everton and Villa have watched him.
"They've all had direct club employees to look at him as opposed to some of the championship clubs, who'd have an agent saying he's representing them.
"The official situation is that we received two bids and both have been rejected. One of the clubs has come back to us and we're in negotiations with them but there's still quite a bit of work to do.
"Do I think that he'll be gone across channel in the next couple of weeks? I believe that he will, and we have to make sure that we get the proper deal and Brian does too.
"What we have to try and do is a structured deal that if he plays international football or moves on elsewhere, we get rewarded. That's probably what you have to look at," the Cork manager concluded.