How to survive the zombie apocalypse: Cornell University calculates best hiding place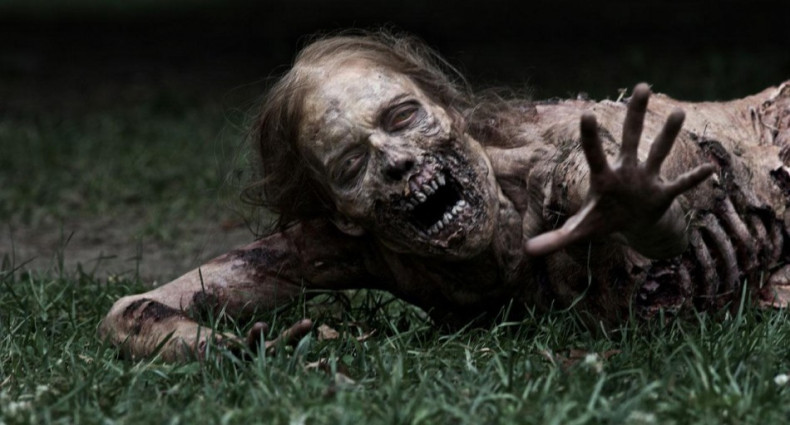 If you watch any zombie movie you'll notice that there is only so long that you can hide from the living dead before they catch up.
Take AMC's hit show The Walking Dead for example. The group have hidden everywhere from "walkers" (as the characters dub zombies), from a prison to a farm, a church to a hilltop. But no matter where they end up, the monsters are not far behind.
However, a team of researchers from Cornell University has located the ideal spot to hide in the unlikely event of a zombie apocalypse.
The group modelled the characteristics of a disease to simulate how a zombie outbreak would pan out.
Cities would be the first to go, the researchers claim, but it would take some time for it to reach the hills or typically less densely populated areas, leading Alex Alemi, a graduate student at Cornell University who worked on the project, to conclude that you should head for the Rockies in North America.
The researchers came to this result after they reached the end of a variety of simulations which they wrote themselves.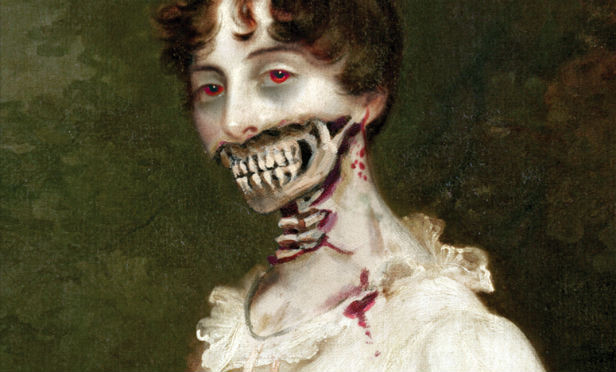 Pride and Prejudice and Zombies: Cities would be the first to go, reckon Cornell University researchers.
Speaking to Phys.org, Alemi said: "Modelling zombies takes you through a lot of the techniques used to model real diseases, albeit in a fun context.
"At their heart, the simulations are akin to modelling chemical reactions taking place between different elements and, in this case, we have four states a person can be in - human, infected, zombie, or dead zombie - with approximately 300 million people.
"Each possible interaction - zombie bites human, human kills zombie, zombie moves, etc. - is treated like a radioactive decay, with a half-life that depends on some parameters, and we tried to simulate the times it would take for all of these different interactions to fire, where complications arise because when one thing happens it can affect the rates at which all of the other things happen.
"Given the dynamics of the disease, once the zombies invade more sparsely populated areas, the whole outbreak slows down - there are fewer humans to bite, so you start creating zombies at a slower rate. I'd love to see a fictional account where most of New York City falls in a day, but upstate New York has a month or so to prepare."
The group is set to present their full findings at the 2015 American Physical Society March Meeting on 5 March in San Antonio, Texas.