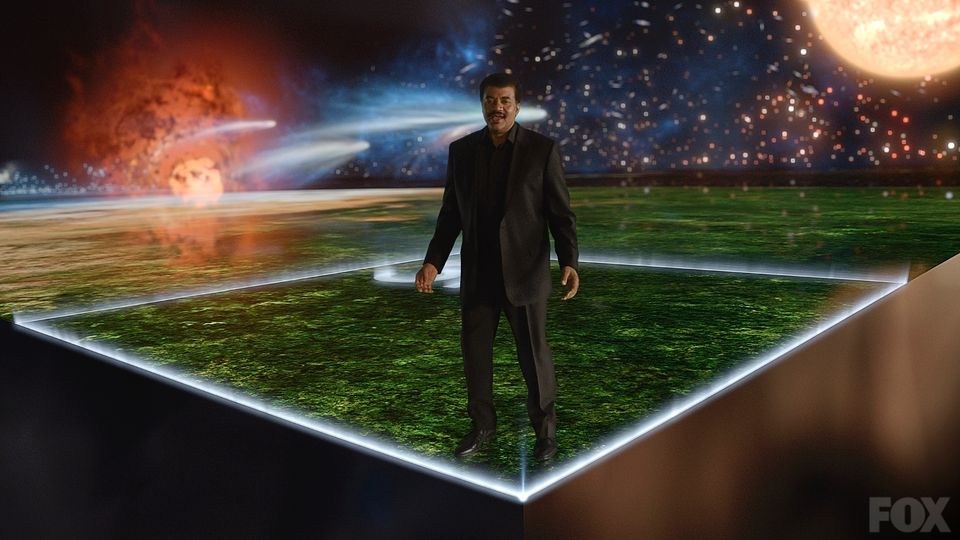 Honouring Carl Sagan's Cosmos series, NASA has released a series of stunning images via its Twitter handle and Flickr.
Titled as Cosmos - NASA Images of a Space-Time Odyssey, the gallery has some amazing images exhibiting NASA's real space odysseys.
The Carl Sagan Legacy continued with the 'Cosmos' reboot series premiered on Sunday night and celebrated the magic of science by taking viewers beyond the stars and the galaxies.
"The cosmos is all that is, or ever was, or ever will be" says show presenter and Astrophysicist Neil deGrasse Tyson in the first episode, Standing Up in the Milky Way.
The premier of the show was the largest in television history and promises to reveal the most spectacular and epic explorations of the universe and make science cool again.
This time Captain Kirk (Dr. Tyson) will command the voyage with the 'ship of the imagination' that will take its viewers all through the universe.
The 13-episode series is a tribute to its creator Carl Sagan by his wife and co-creator of the current show, Ann Druyan.
The new version of Cosmos, titled Cosmos: A Spacetime Odyssey was launched by none other than US President Barack Obama.
Here is a look at the superb space shots from NASA.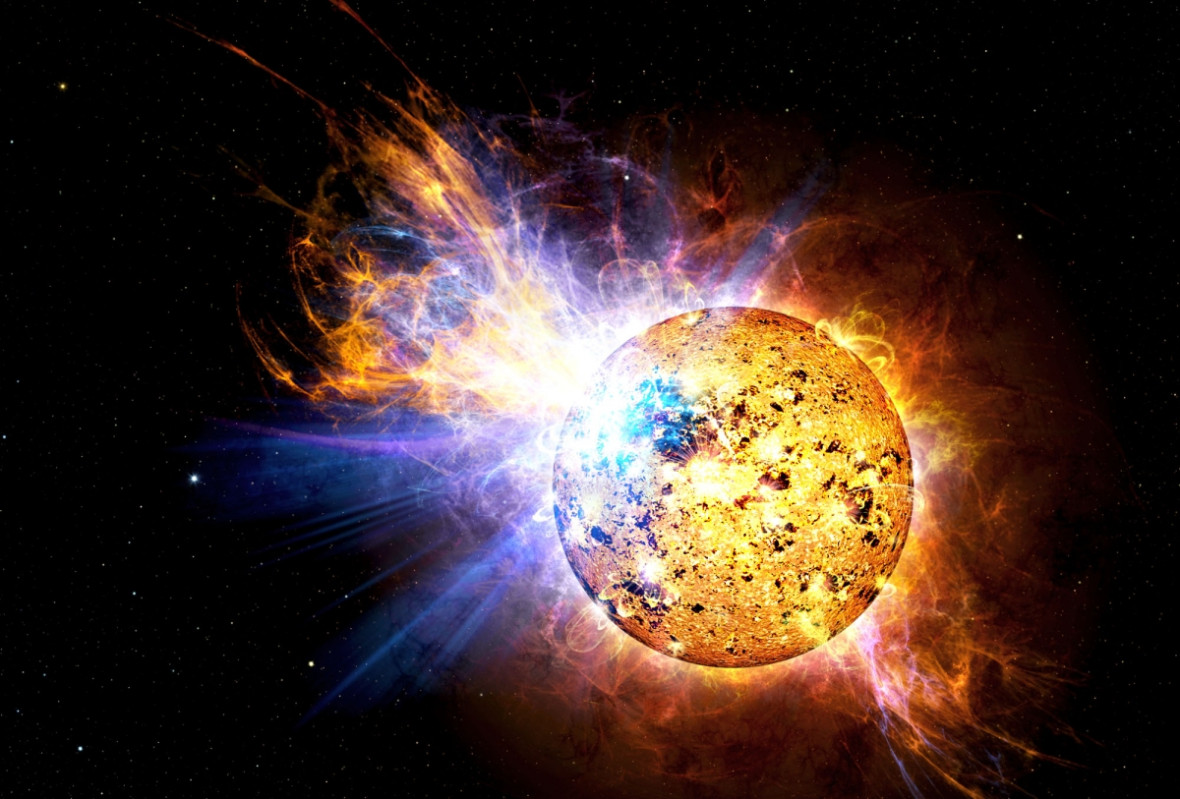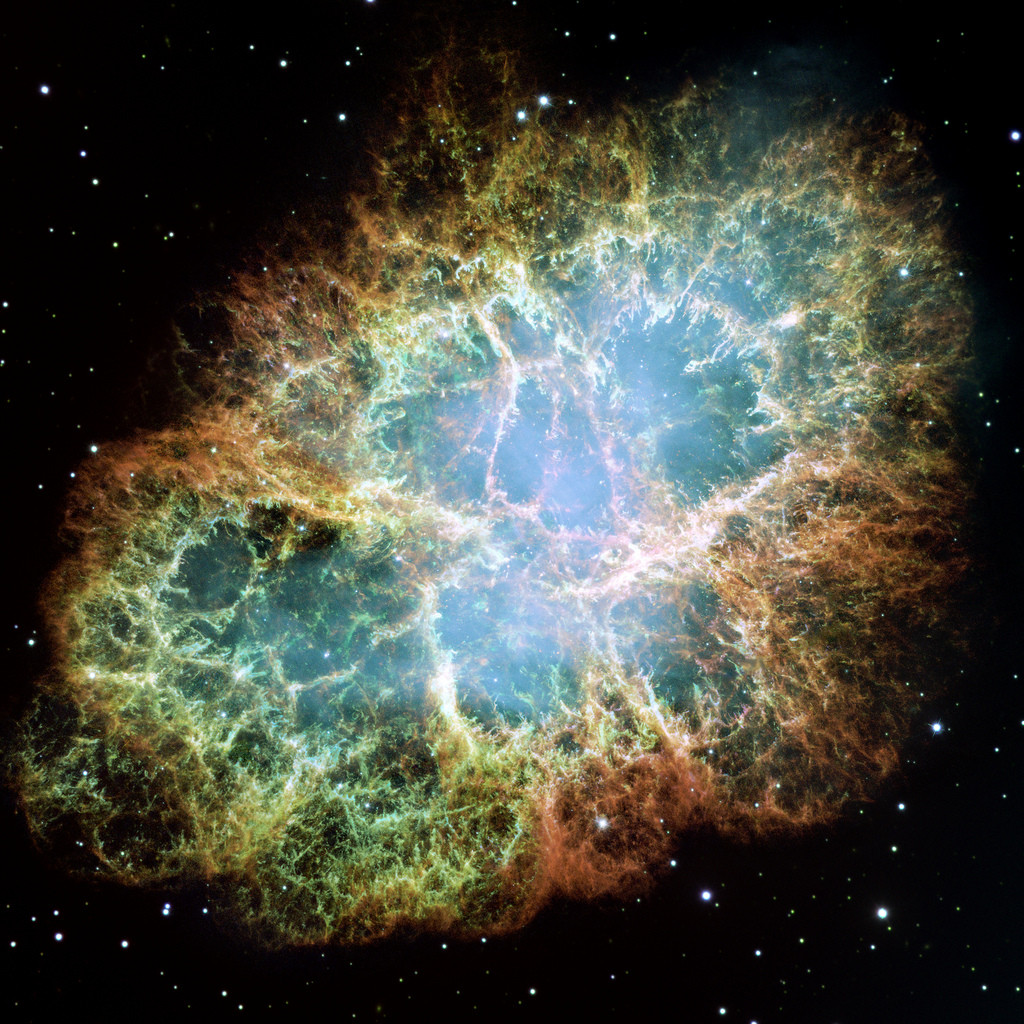 The Crab Nebula is a supernova remnant, all that remains of a tremendous stellar explosion. Observers in China and Japan recorded the supernova nearly 1,000 years ago, in 1054.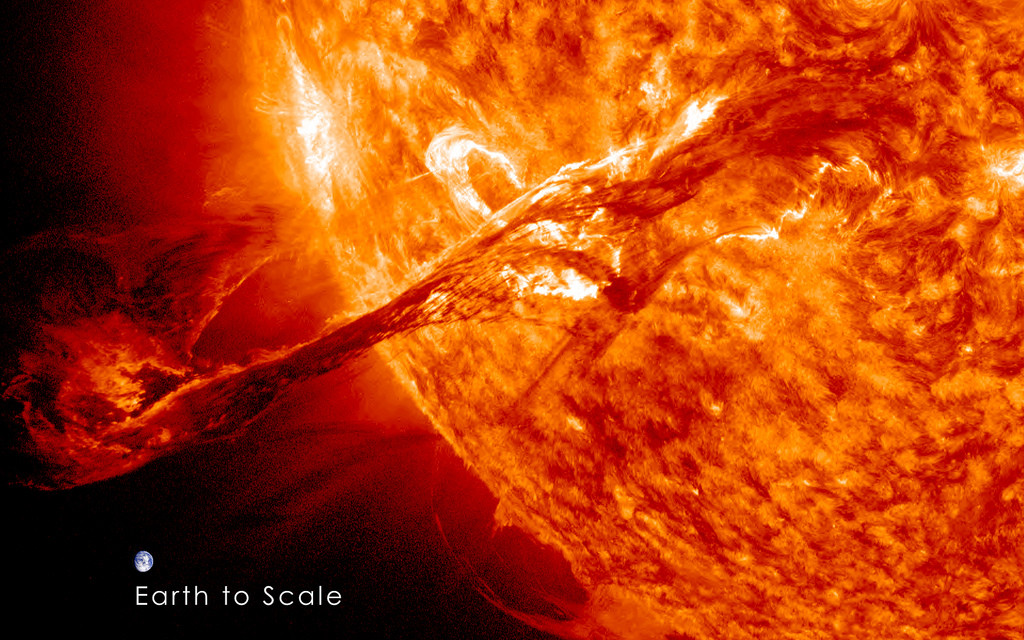 Magnificent CME Erupts on the Sun with Earth to Scale.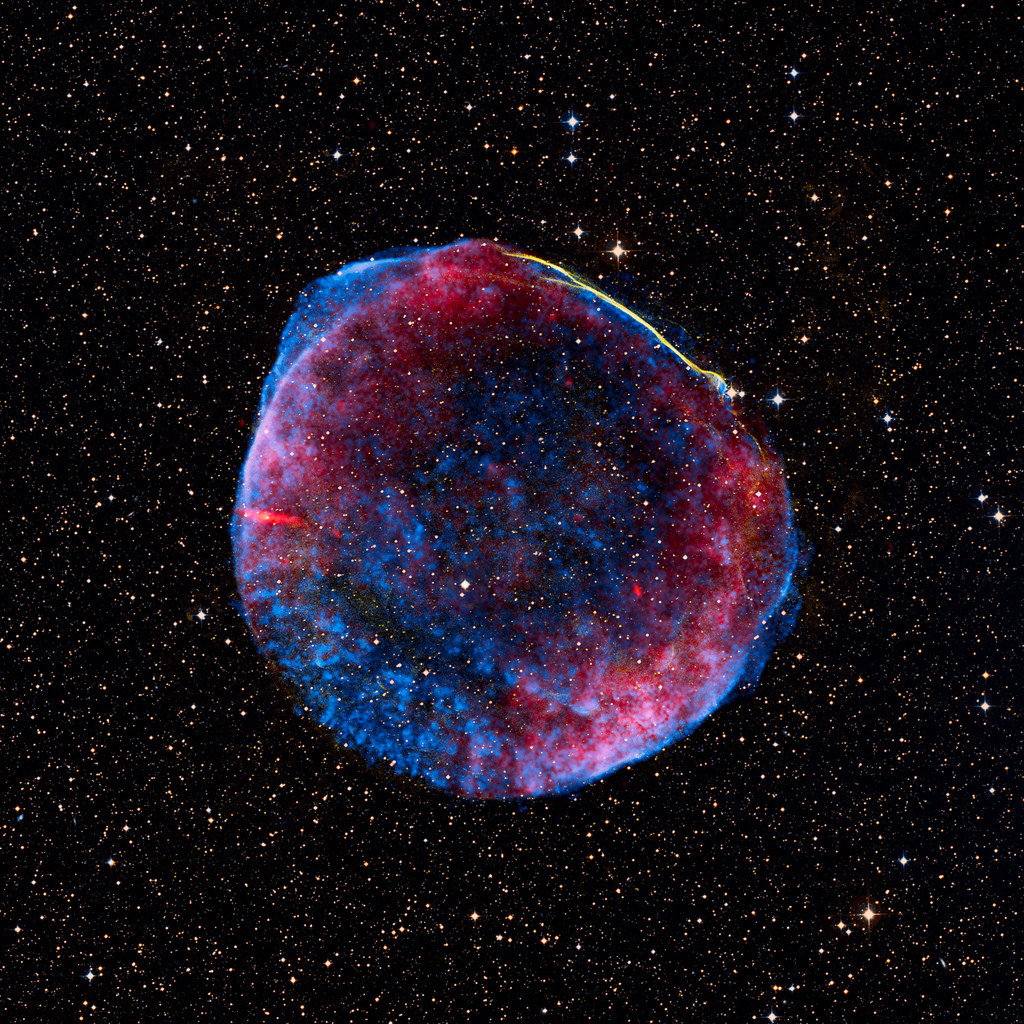 Hubble Sees Stars and a Stripe in Celestial Fireworks.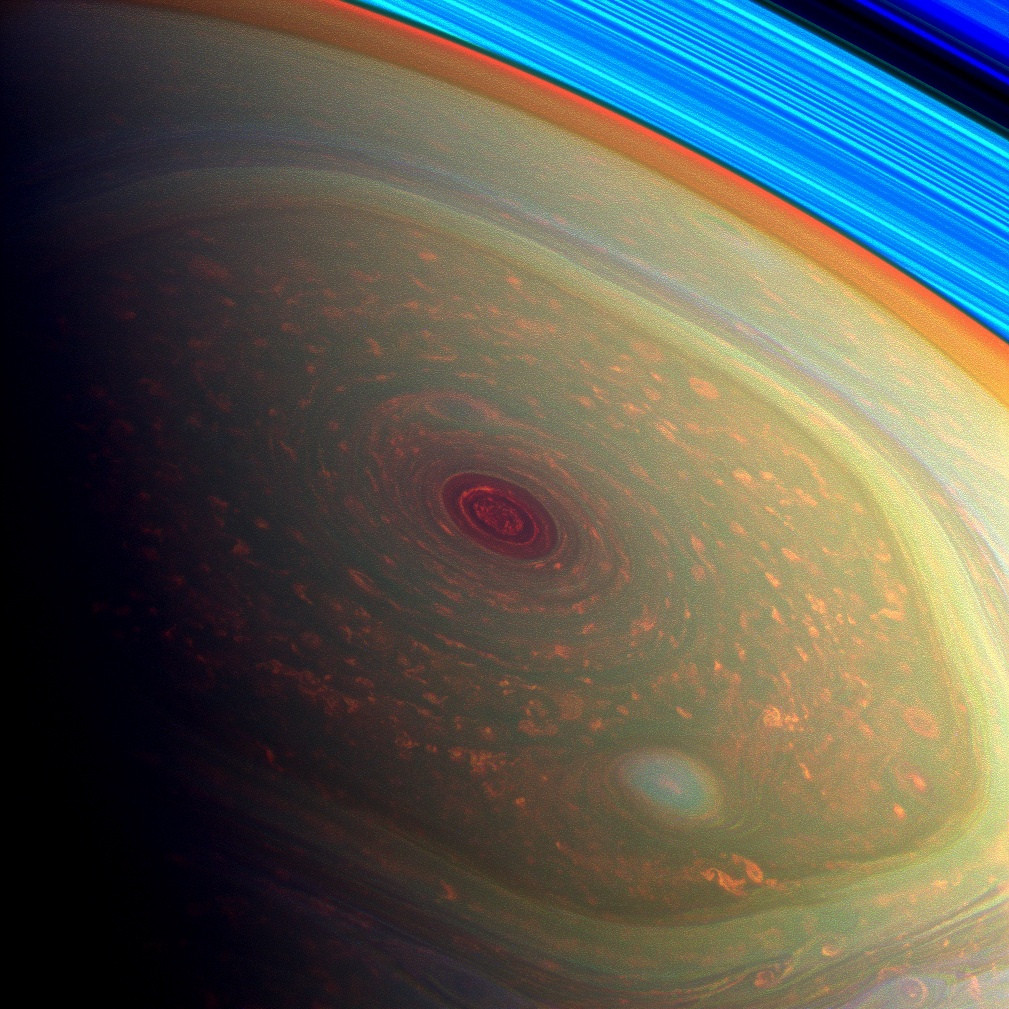 This spectacular, vertigo inducing, false-color image from NASA's Cassini mission highlights the storms at Saturn's north pole. The angry eye of a hurricane-like storm appears dark red while the fast-moving hexagonal jet stream framing it is a yellowish green.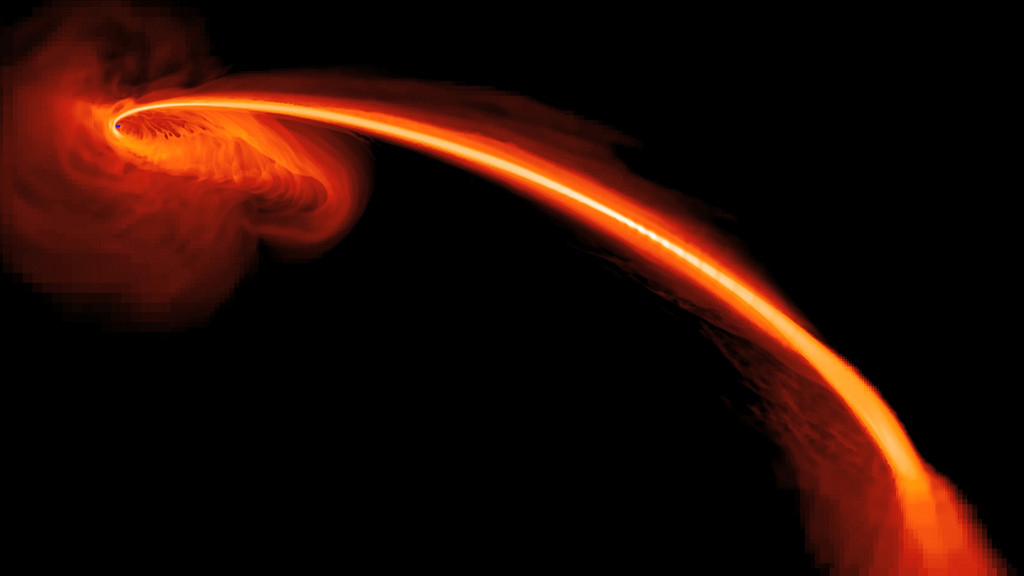 This computer-simulated image shows gas from a tidally shredded star falling into a black hole. Some of the gas also is being ejected at high speeds into space. Astronomers observed a flare in ultraviolet and optical light from the gas falling into the black hole and glowing helium from the stars's helium-rich gas expelled from the system.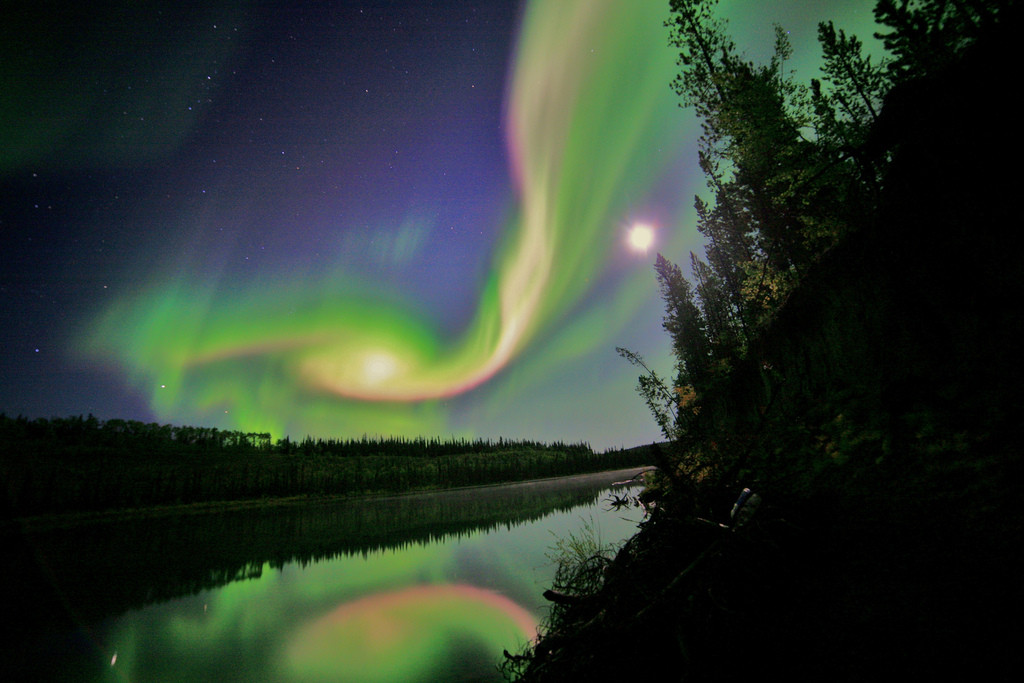 On August 31, 2012 a long filament of solar material that had been hovering in the sun's atmosphere, the corona, erupted out into space at 4:36 p.m. EDT. The coronal mass ejection, or CME, traveled at over 900 miles per second.
The CME did not travel directly towards Earth, but did connect with Earth's magnetic environment, or magnetosphere, causing aurora to appear on the night of Monday, September 3.