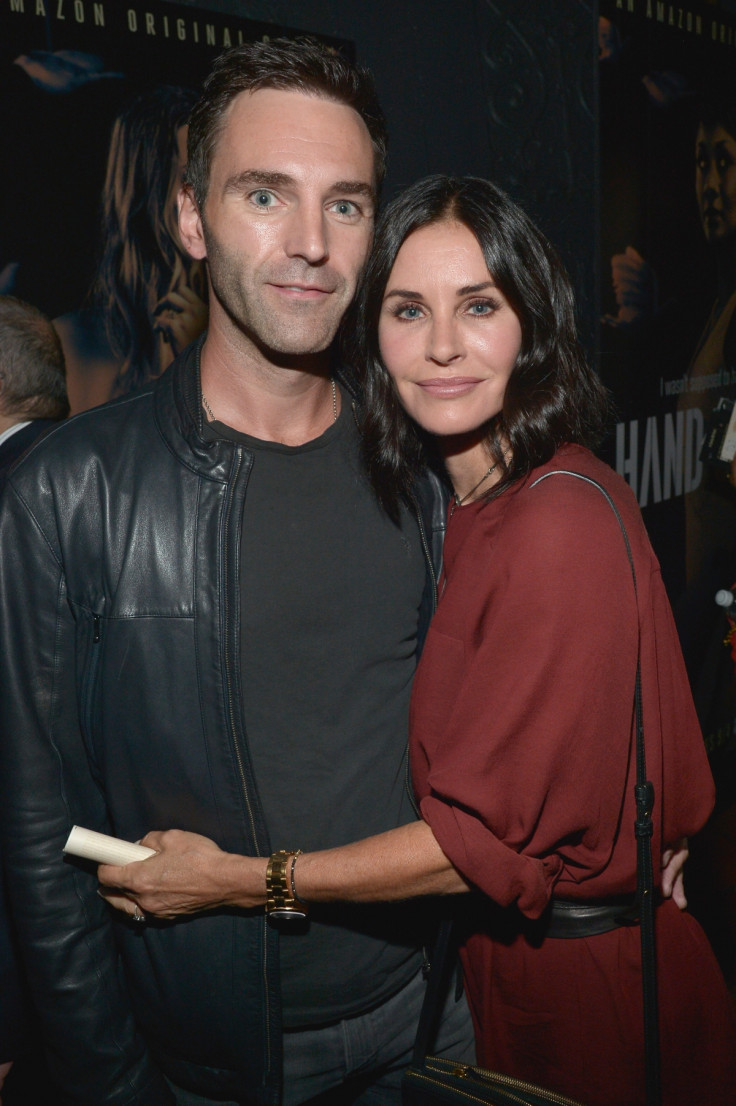 There are unsubstantiated rumours that American actress Courteney Cox's relationship with Johnny McDaid is on the rocks. The two are apparently fighting a lot.
"They were going to counseling because they were having issues and fighting a lot, about everything," an alleged source told Hollywood Life. "He just decided he wanted to separate. He hasn't really given a reason, but mainly said he wants to focus on his music and can't take the fighting."
"She is really depressed about it ... extremely upset about. She truly is just miserable about it," the insider added.
In June 2014, Cox had confirmed her engagement to McDaid on Twitter. She posted a selfie of the two and wrote: "I'm engaged to him!"
Cox had previously revealed on The Ellen DeGeneres Show that her daughter Coco Arquette is looking forward to her nuptials. She said: "Coco is very excited about the wedding. I was going to hire a wedding planner, but apparently she wants to do it. She's 10, but she wants to do everything. She wants to be the maid of honor, which I think is weird. She wants to be the flower girl, all the bridesmaids. She's very excited about it."
McDaid's band had written three songs for Cox's first film as a director, Just Before I Go. He gushed about her at the premiere of the movie: "Courteney is the most completely confident person I've ever met – at everything. She gets music. She gets art. She gets the way a scene gets constructed, the way dialogue works. And she puts it all together in her mind and then explains it to the world and makes movies that make people laugh and cry, squirm and jump, all those things."