American singer/actress Selena Gomez revealed she would go on a date with former One Direction star Zayn Malik. The former Disney star said she would be happy to go with the 22-year-old singer if he were to ask her out.
"If he had asked me out on a date, I would be seen with him. Just kidding, but not kidding," she told InStyle U.K.
Justin Bieber's former girlfriend admitted it is difficult to date. She said: "It's hard and I'm weirded out by the idea that a guy has googled me before we meet, and that has happened. I feel like I look 16 sometimes, which is a bummer because I would love to date older guys."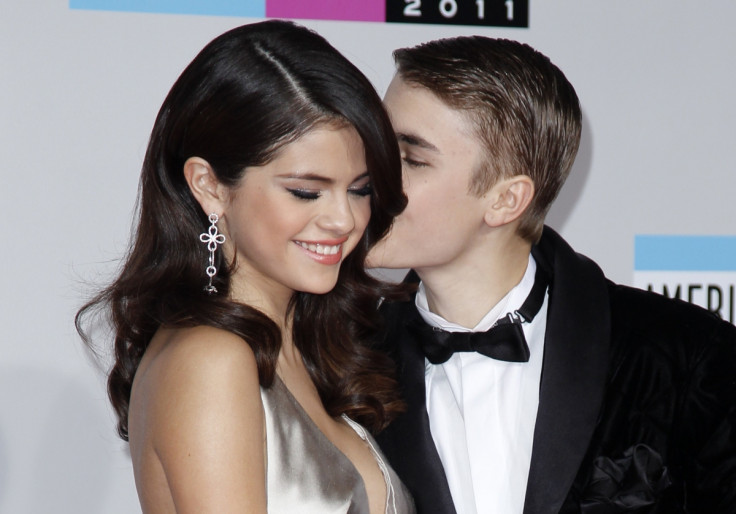 Besides, the Revival singer is upset with the media attention about her past relationship with Bieber. She said: "It's really hard because I'm a nice person. I'm just tired of talking about it. I never intended for my life to become a tabloid story."
Gomez gushed about best friend Taylor Swift and said she seeks dating advice from the Bad Blood hitmaker. She said: "People have this fantasy that we're in our underwear, having pillow fights. We just play good music - sometimes live - and eat, and hang out."
"I'll be like, 'I think I totally screwed up,' but Taylor says, 'Actually, you didn't' and shows me how to make my mistakes into something great," she said.