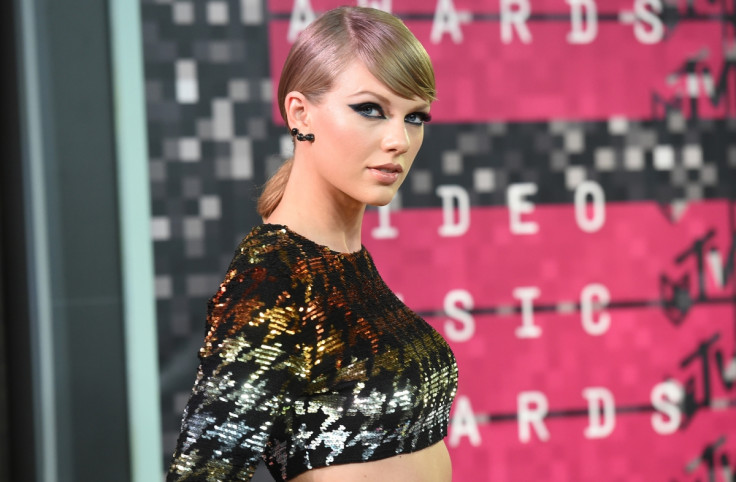 American singer/songwriter Taylor Swift is planning to celebrate her birthday with Scottish singer/DJ Calvin Harris and famous female friends on Hamilton Island, Australia. The Bad Blood hitmaker will turn 26 on 13 December.
According to The Daily Telegraph, Swift's best friend Selena Gomez, Victoria's Secret model Karlie Kloss, Ed Sheeran and Sam Smith will also make it to the birthday bash. Adding on, talk show queen Oprah Winfrey, Kylie Minogue and Hugh Jackman are also expected to receive an invite for her party.
Meanwhile, during an interview with Vogue Australia, Swift gushed about her girlfriends. She believes her friends will never use her for fame. She said: "I think one of my main goals in trying to preserve my sense of reality has been to surround myself with friends who have their own careers, and who don't need me for any sense of validation or social climbing, or a career statement."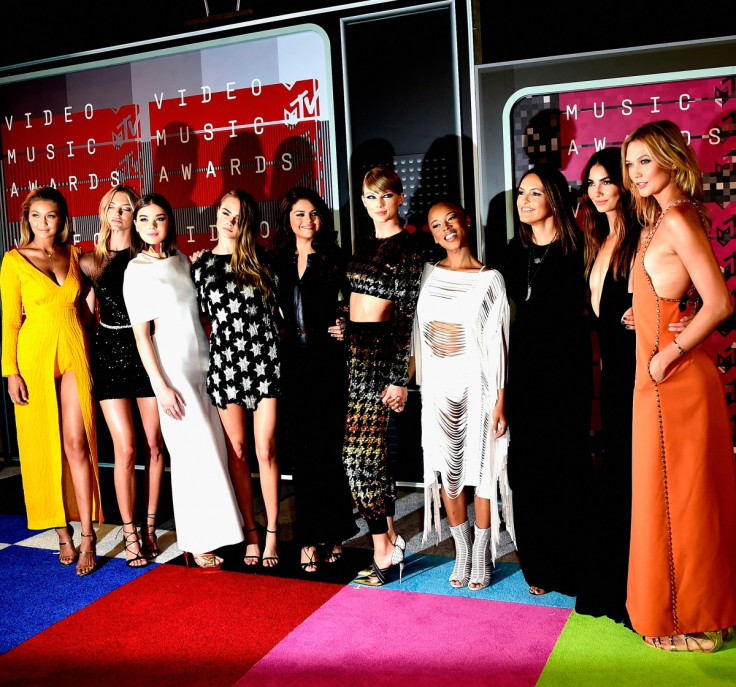 "My friends have all solidified themselves in their own careers and so if they think that I shouldn't put out a certain single as a first single, they're going to tell me: 'That wasn't one of my favourites that you've played me Taylor', and I'm going to respect that opinion. I think it works both ways; your friends have to be confident in your friendship in order to be honest with you, and then you have to be humble enough to accept honesty," she added.