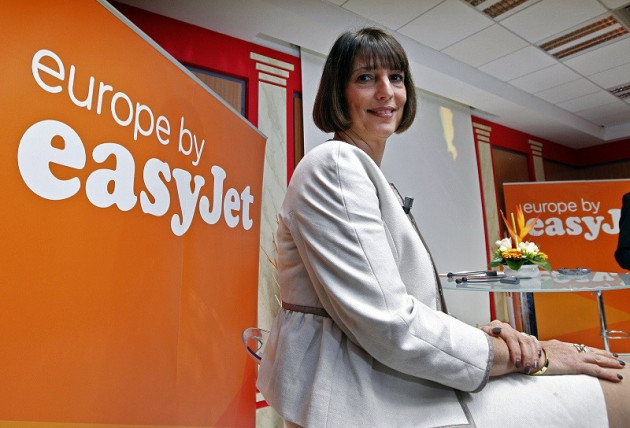 There are now more women in UK boardroom positions than ever before as Britain's top businesses "shift their perceptions".
According to the Cranfield School of Management, women now account for 19% of FTSE 100 and 15% of FTSE 250 board positions - the highest level since the organisation first began monitoring it.
Cranfield's government sponsored research revealed that over the last six months 27% of FTSE 100 and 30% of FTSE 250 new appointments went to women.
"We are definitely seeing a cultural shift taking place within UK business," said Professor Susan Vinnicombe, director of the Cranfield International Centre for Women Leaders. "We have seen progressive steps taken by many stakeholders to increase the level of female talent at the most senior levels of the UK's top companies and we are starting to see a shift in perceptions from chairmen and chief executives."
Vinnicombe stressed that the UK is making steady progress towards the government's 2015 target of 25% representation of women on FTSE 100 boards, which was set following recommendations made by Lord Davies in 2011.
The academics also found that nearly all (94%) FTSE 100 companies now acknowledge the need for greater boardroom diversity and two-thirds (65%) state a clear policy to achieve this.
But less than half (42%) opted to disclose measurable objectives to increase the number of women on their board and only a quarter (27%) address diversity in their board evaluation process.
The picture appears to be worse among the FTSE 250.
In a sample of 50 companies, while 82% recognise the need for greater boardroom diversity, only 18% state a clear policy and just 14% have set measurable objectives, although almost a quarter (24%) do address diversity in their board evaluation process.
In addition, there are still only three female chief executives in the FTSE 100.
Maria Miller, Minister for Women and Equalities, added: "We have made significant progress in removing barriers which prevent those that choose to work from achieving their full potential, but what we also need to see is business embracing a wider cultural change."
The figures were released on Equal Pay Day.