Crewe Alexandra have launched an independent review of the way the club dealt with historical child abuse allegations. In a statement released on 26 November, Crewe said they would appoint external legal counsel to investigate the allegations made by several former players that they were abused by Barry Bennell, a former youth coach at the club.
It comes after Hamilton Smith, a former Crewe board member, claimed that the club's hierarchy ignored warnings about Bennell's behaviour in the late 1980s.
"Crewe Alexandra Football Club can today announce that it is to launch an independent review of the way the club dealt with historical child abuse allegations," the statement read.
"The club is determined that a thorough investigation takes place at the earliest opportunity and believes an independent review, to be conducted via the appointment of external legal counsel, is the correct way forward in the circumstances."
Former player Andy Woodward was the first to come forward on 16 November, telling the Guardian newspaper that he was sexually abused by Bennell when he was at Crewe from the age of 11 to 15.
Four other former footballers – Steve Walters, David White, Jason Dunford and Chris Unsworth – have also said that they were abused by Bennell while they were youth players.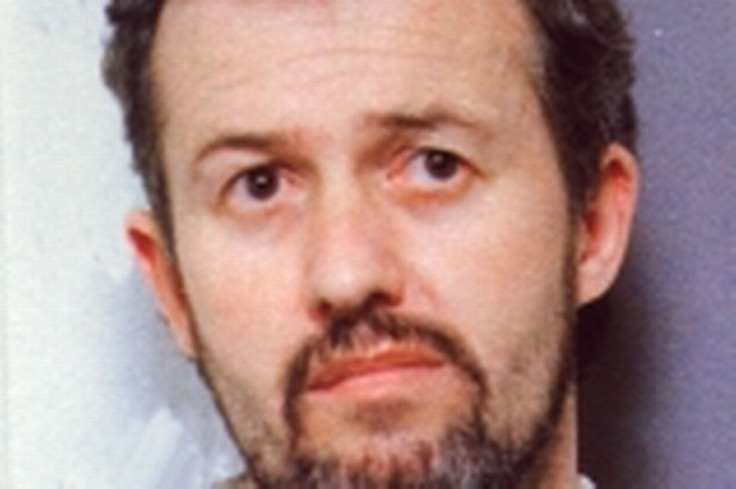 Historical child abuse allegations have also been raised at other clubs, while a hotline set up by the National Society for the Prevention of Cruelty to Children on 24 November has received more than 100 calls.
"I'm incredibly angry the club continue to refute that they knew anything about suspicions of Bennell's activities," former Crewe board member Smith told the Guardian.
"This was discussed at the club's top level and, as much as I tried to resolve this, regrettably I couldn't. I dread to think how many victims there are, and my heart goes out to them."
Bennell, 62, has been jailed three times for child sex abuse, and was most recently imprisoned in 2015.