At least four police forces are now investigating allegations of historical child sexual abuse in football after more former players came forward.
Ex-Crewe player Andy Woodward lifted the lid on what could be a nationwide scandal last week, when he waived his right to anonymity to reveal that he suffered abuse at the hands of child sex offender Barry Bennell.
Now Cheshire Police say they are looking into claims against "more than one individual" made by at least 11 people. Northumbria Police and London's Metropolitan Police force have also opened investigations, while Hampshire Police became the latest force probing claims of "non-recent child abuse within the football community".
Also today (Friday 25 November) the Independent Inquiry into Child Sexual Abuse said it was monitoring the allegations and suggested that sports clubs may fall into their remit of investigations. At least seven former footballers – including two ex-England internationals – have come forward so far.
Four of those, Woodward, Steve Walters, Chris Unsworth and Jason Dunford spoke about abuse they say they suffered at the hands of ex-Crewe Alexandra and Manchester City coach Bennell. The 62-year-old has served three jail sentences for child sex offences.
MP Damian Collins, the chairman of the culture, media and sport committee, told the BBC: "The FA need to look back to see where mistakes were made in the past. Were clues overlooked? Was not enough done to investigate a problem that they may have been perceived?"
Unsworth, 44, said he wanted to come forward after seeing Woodward, 43, speak to the media last week. Unsworth said he had stayed at Bennell's house on several occasions, with the paedophile abusing two or three boys in the bed at once.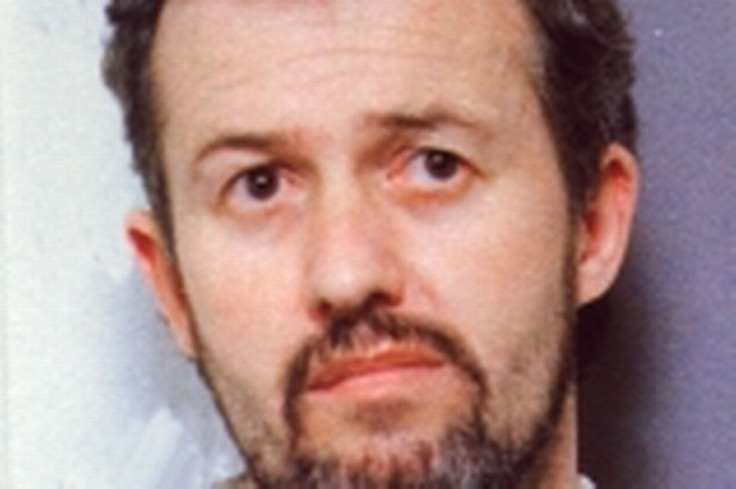 "We never spoke to each other about it," Unsworth said. "I was raped between 50 and 100 times."
Bennell was jailed in 1998 for nine years and also served a four-year sentence in the United States for child sex offences. He was then handed a two-year prison term for sexually abusing a boy at a training camp in Macclesfield, but is now out of prison, believed to be living in Buckinghamshire.
Ex-Crewe player Walters, 44, said he was abused by Bennell, when he was 13 or 14, during a trip to Anglesey. Earlier this week another player, former England international David White, said that he was the victim of sexual abuse by Bennell, as a young footballer.
Former international footballer Paul Stewart, who played for Manchester City in the 1980s, has also come forward and spoken widely to media about being sexually abused by an unnamed coach as a youth player.
The seventh footballer was a former Newcastle United player, who remains anonymous, who has contacted the police to allege he was a victim of a convicted paedophile. The Guardian reported that Newcastle said they will "cooperate fully with the police and relevant authorities".
A dedicated NSPCC hotline - 0800 023 2642 - has been set up after the claims were reported. The line has received more than 100 calls.
• The NSPCC's helpline is 0808 800 5000 or Child Line for children and young people can be contacted on 0800 1111.
• NAPAC, the National Association for People Abused in Childhood, can be contacted on 0808 801 0331.
• In the UK, The Samaritans can be contacted on 116 123. In the US, the National Suicide Prevention Hotline is 1-800-273-8255. In Australia, the crisis support service Lifeline is on 13 11 14.