Michael Bennett, the head of player welfare at the Professional Footballer's Association (PFA) has warned that the number of footballers who have spoken out about historic child abuse could be "the tip of the iceberg".
His warning comes as a former Newcastle United player has become one of the most recent to make allegations.
Northumbria police confirmed on Thursday 24 November: "We have received a report in relation to an allegation of historic (sic) sexual offences in Newcastle. We are working closely with, and supporting the victim and enquiries are ongoing."
However, since former Crewe Alexandra player Andy Woodward spoke out of abuse by ex-coach Barry Bennell last week, a further three former professional players joined him in waived their anonymity, and the NSPCC said it had received over 50 calls about the issue.
On Friday it was revealed that in addition to Woodward, Steve Walters, ex-Tottenham player Paul Stewart and former Manchester City player David White, a further two Crewe Alexandra players had come forward.
Both Jason Dunford and Chris Unsworth also claim to have been abused by Bennell, reports the BBC.
Speaking to Sky News, Bennett said: "In regards to the amount of people that have come forward in a short space of time, it makes me feel that this is the tip of the iceberg.
"From the numbers that have come forward in the last couple of days - I think it's 11 now - I think it could be ... in the hundreds."
Woodward, who was the first to speak out about Bennell, who had already been convicted for child sex abuse against six boys in 1998, echoed Bennett's thoughts. He said: "I know that there are more out there, and there is more high-profile people that are sat there thinking 'can I or can't?'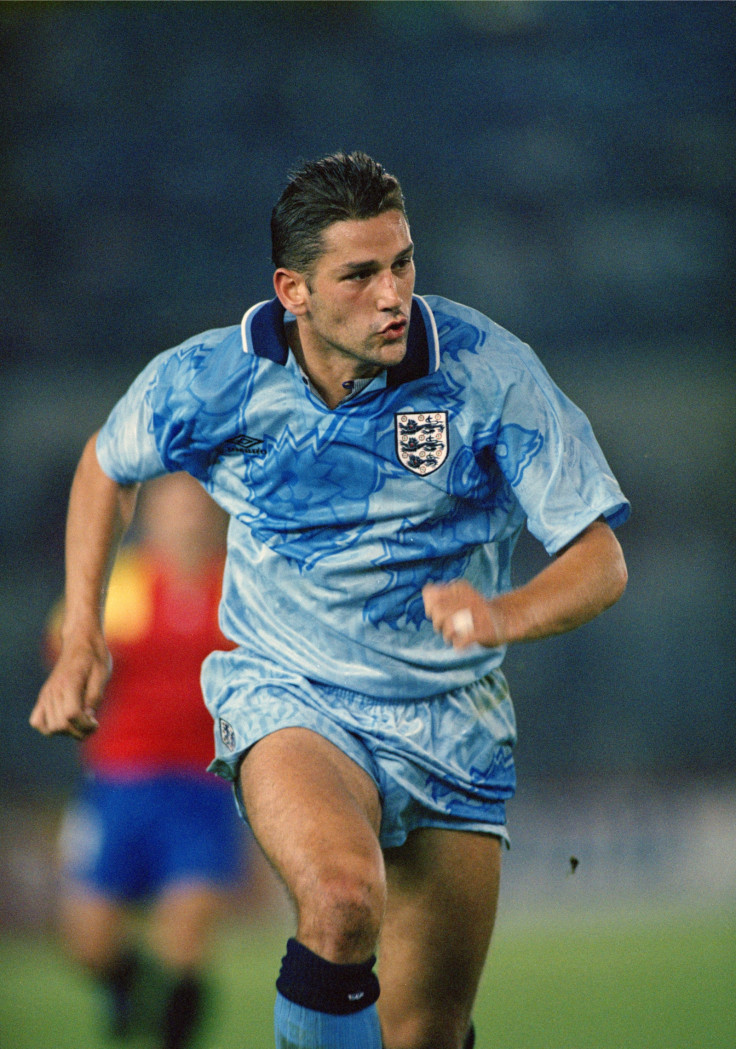 However, Woodward encouraged players who had suffered abuse to come forward regardless. He added: "You don't have to be named, you don't have to put yourself on the front of a newspaper, but you do need to get closure.
"But I do know they are out there. I encourage people to pick up the phone and ring and say 'I was a victim'.
"Because, here in the background, I'm trying to do the proper work to get us all the support we deserve.
"The encouragement that I've had from the FA this morning is that we are going to make a difference."
Manchester City football club said on Thursday it was undertaking a "thorough investigation" of any past links to Bennell.
Bennell's home was subject to a police search on Thursday, and although he has been the initial focus of investigations, it is now thought that the culture of abuse could extend well beyond one single coach.