Cricket Commerce: Victorious Ashes Team Boosts Country's Stock Market 10%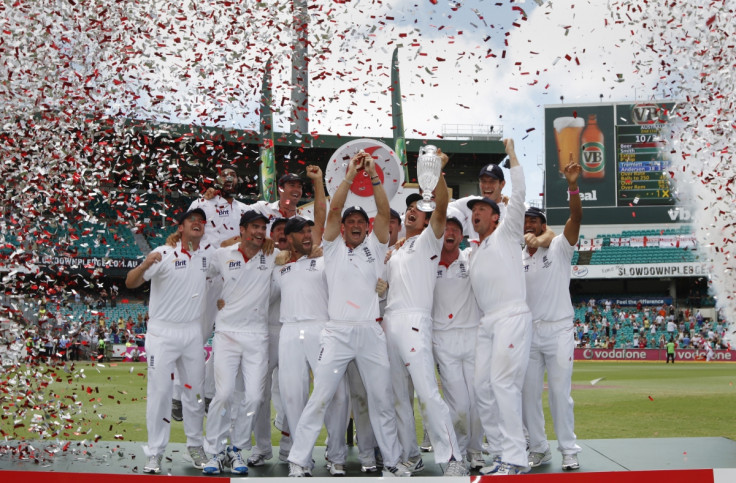 Cricket fans have one more reason to cheer on England as winning an Ashes series bolsters the victorious nation's stock market.
According to research from spread betting provider IG, which assessed thirteen series since 1985, the stock markets of winning sides increase by an average of nearly 10% in the six months following the victory.
"The findings show that Ashes victories can act as a powerful boost to risk appetite, as there's a clear correlation between success on the pitch and better stock market performances," said Chris Beauchamp, an analyst at IG.
The research also revealed that the average rise after an English win (14%) about twice that for an Australian victory.
The study also found that English wins in Australia followed by higher average gains than victories on home turf.
In addition, the biggest rises followed England's 1987 win (34%) and Australia's 1995 victory (18%).
But the research revealed that Ashes defeats have little effect on stock markets.
IG explained England may have won fewer series than Australia over the last twenty years, but their victories seem to have had more of an impact on investor confidence – the average FTSE 100 rise after an English win (14%) is around twice that for the ASX 200 following an Australian triumph.
© Copyright IBTimes 2023. All rights reserved.