Michael Clarke is entirely confident Australia will rise to the occasion against England in the Ashes this summer, with the skipper insisting his side aren't in as much trouble as some are claiming.
Australia have endured a poor run of results in recent months, with the side having recently returning from a 4-0 series whitewash in India.
Some, including Australian cricketing legend Shane Warne, have described the current line up as the worst in history, but Clarke insists that when it comes to the Ashes his squad have a few tricks up their sleeve that could catch England off guard.
"One bad tour doesn't define a squad and I'm confident we can take the fight to England," Clarke told BBC Sport.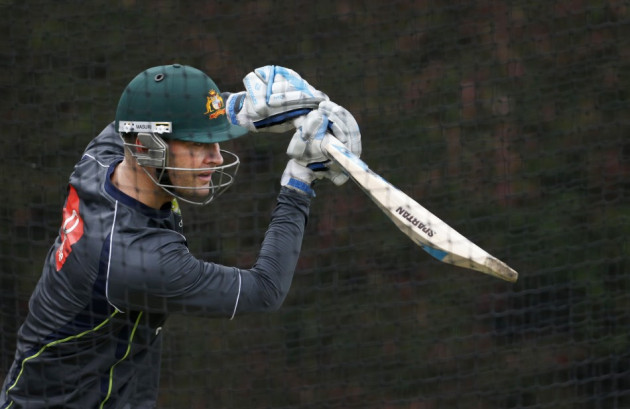 "All of us understand our performances over the last four Tests were not acceptable.
"That said, we are only a couple of months removed from advancing to within one Test match of taking the number one ranking from South Africa.
"That suggests all is not lost and talk of us being the worst Australian team in history is a bit harsh."
Australia have lost their last two Ashes series against England, with Ricky Ponting unable to contribute to his legacy by winning the series as captain.
But Clarke believes that this July it can turn around, with Australia looking to show they are still serious contenders to top the test match rankings.
"Everyone in Australian cricket knows how much the Ashes means to the country and we will do everything within our power to turn the ship around after our disappointing tour of India," he explained.
"The players know how big the next 12 months are and it is still our aim to win back the urn and make Australia proud."