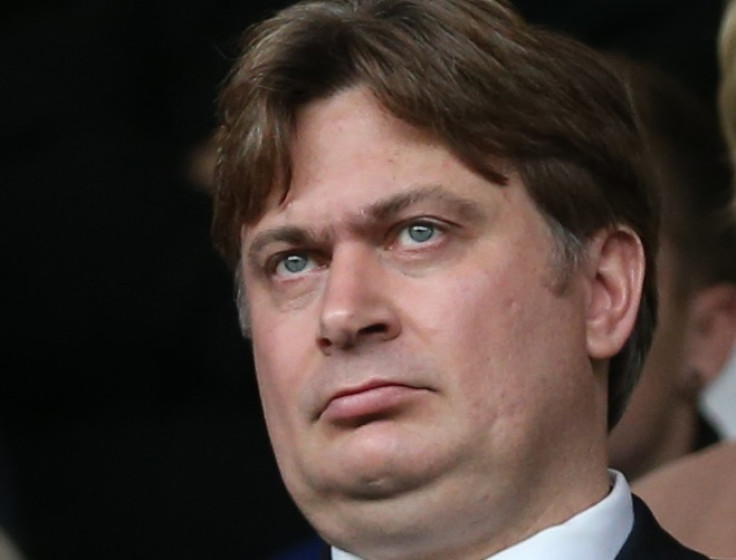 Football club Rangers came within a whisker of liquidation in December 2014, and the club was only saved by a last-minute cash injection.
The crisis-stricken Scottish outfit was on the verge of being wound up by the taxman, before Sandy Easdale stepped in by providing cash to pay National Insurance.
According to the BBC, a seven-day notice letter was sent to Ibrox by HM Revenue and Customs, containing the threat.
Shareholder Easdale stumped up a £500,000 loan as working capital to get the club through the coming days.
The episode lays bare the full depths of the financial crisis which engulfs the fallen giant of Scottish and European football.
Easdale's loan was secured against the sale of star player Lewis MacLeod, 20, to Championship club Brentford for a reported £1m.
The cash loan was announced to the stock exchange by the club at the same time an approach was revealed by Robert Sarver, owner of US NBA team Phoenix Suns.