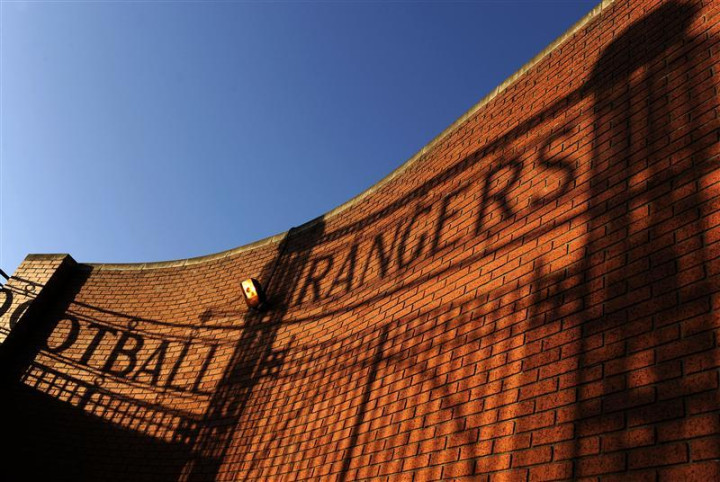 Graham Wallace, the chief executive of Rangers Football Club, has resigned from his position following Mike Ashley's emergency finance loan made to the Ibrox team, which was agreed on Saturday (25 October).
The former Scottish Premier League (SPL) team were 48 hours away from going into administration over the weekend until Newcastle United owner Ashley's £2m interest-free loan came in.
Wallace heads for the exit door shortly after finance director Philip Nash also walked away from the team after mounting pressure from Ashley, who is also the founder of Sports Direct.
Ashley, who now owns almost 9% of Rangers, had launched an audacious bid to oust Wallace and Nash which emerged in a letter to the stock market.
However, Rangers International Football Club (RIFC), the holding company, had vowed to fight to keep the board as it was.
"The board is united in its support of the executive team. If the notice is valid and is not withdrawn, the directors intend to recommend that shareholders vote against the proposed resolutions."
Wallace and Nash seemed to have jumped by their own volition, which leaves Ashely with the task of recommending the two people that should replace them.
Ashley recently bought 4.26 million more shares in Rangers to give him a total stake of 8.92% which intensified rumours that he was looking to pack up at Newcastle United.
Uefa rules state that one person cannot own two clubs that may meet each other in European competitions, meaning that Ashley would have to get shot of Premier League side Newcastle United if he were to increase his stake in Rangers by a further 1.08% to 10%.
Nonetheless, Ashley is now the second biggest shareholder in RIFC, behind Laxey Partners, which owns 16%.