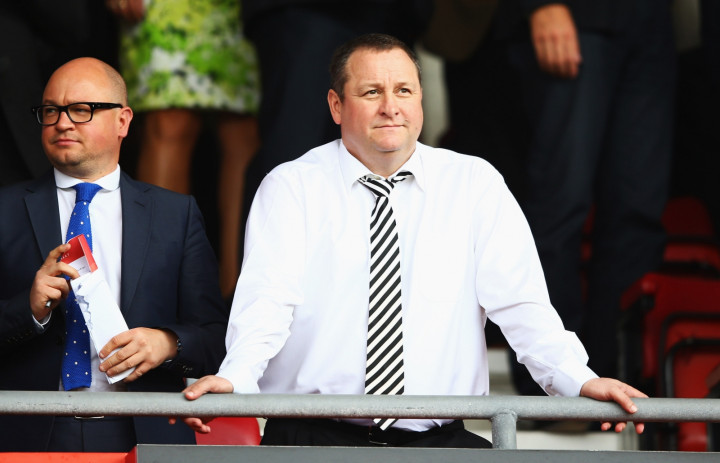 Rangers shareholder Mike Ashley has seemingly got his way once more after the Scottish football team announced the appointment of Derek Llambias as a non-executive director.
Llambias had been touted to succeed Graham Wallace as chief executive of the former SPL giant, and a statement to the stock exchange read: "He was nominated as a director of its choice by MASH Holdings Limited [Ashley's investment conglomerate] pursuant to its agreement to withdraw its requisition for a General Meeting."
Llambias is a close friend of Ashley and was appointed as managing director of Newcastle United in 2008, shortly after Ashley's takeover of the club.
However, he proved to be an unpopular figure at St James Park and insurmountable pressure from the fans forced him out in 2013 after the appointment of Joe Kinnear, with whom he allegedly clashed, and disapproval of his decision to publicly back manager Alan Pardew.
Former Rangers chief executive Wallace walked out of the club on 27 October after Ashley upped his stake in the club to almost 9% a few weeks back.
His first point of action with the increased stake was to call for the heads of Wallace and finance director Philip Nash - who has also since resigned - with the Sports Direct founder saying that he will "put forward" candidates to replace them.