Cristiano Ronaldo: Manchester United can win Premier League this season
Manchester United can be Premier League champions this season, according to former United player and club legend Cristiano Ronaldo.
Speaking in an interview with Reuters ahead of the release of his self-titled documentary, the 30-year-old Real Madrid star said with manager Louis van Gaal at the helm, he was confident the Red Devils would taste title success soon.
"He is doing a good job, Manchester [United] this year is good, they play better. They are in the top, so good. What I expect is that Manchester [United] can be champions in England because it is the club that I like, everyone knows that. With Van Gaal and all the players and all the staff I wish all the best for all of them," he said.
The Portugal international played at Old Trafford for seven seasons before joining Real Madrid for a then world-record fee of £80m (€94m, $125m). Since then, the player has marked himself as arguably the greatest in the world, scoring 233 goals in 210 appearances for the club.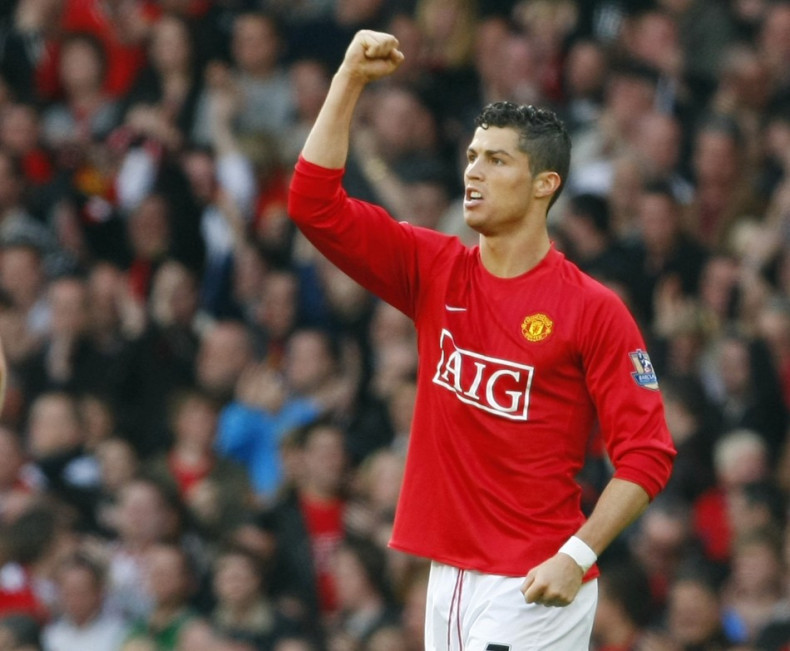 Despite winning a La Liga title and a Champions League trophy with Real Madrid, there has been speculation that Ronaldo could one day return to United. But his agent, Jorge Mendes, denied the rumours and said the player was willing to end his career at the Spanish club.
"He is good, he is happy in Real Madrid. There are many speculations but you are talking about something that... You know, every single day you have a new story. If you ask me, Cristiano will finish his career in Real Madrid for sure and he will stay here for many years. Because he is the best and I'm sure as I told you before even with 35, 36 years old he will be the best, he will keep the level," Mendes said.
Ronaldo is released in cinemas for one night only on 9 November and will be available on DVD, Blu-ray and digital download on the same day.