Chelsea manager Jose Mourinho claims Real Madrid star Cristiano Ronaldo still loves his former club, Manchester United. But the Portuguese tactician has ruled out any chance of his compatriot making a switch to Old Trafford during the transfer window.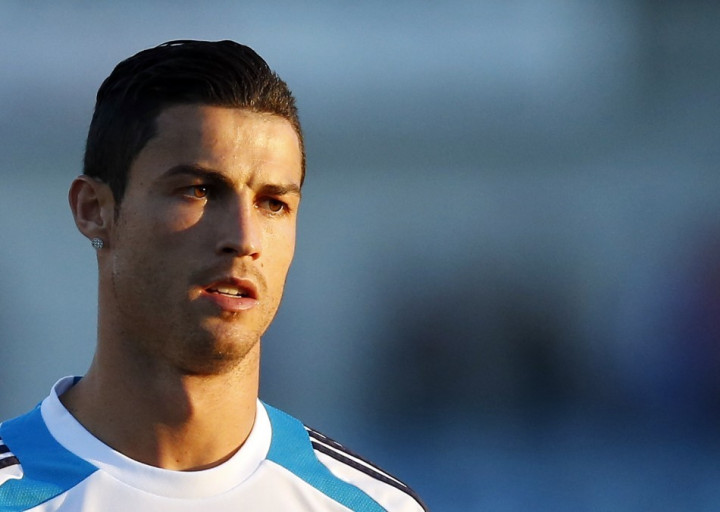 Ronaldo has two years left on his contract and is yet to sign an extension with the nine-time European champions. The 28-year-old has strongly been linked with a return to his former club with Ligue 1 champions Paris Saint-Germain also believed to be in the race for the forward's signature.
Mourinho remains confident that Madrid will reject any offer from interested clubs in signing Ronaldo. The former manager at the Bernabeu believes the Spanish side's financial stability will allow them to ward off interest from suitable buyers.
"I know Ronaldo loves Manchester United and I know he loves the Premier League, but I think he is going to stay. It's just a feeling, no contact [with the player], nothing, just a feeling," Mourinho explained.
"What I know is that Real Madrid is such a rich club they don't need to sell him, and it is such a rich club I think they can swallow any offer a club can have on Ronaldo," Chelsea manager added.
Meanwhile, Mourinho's successor at the Bernabeu, Carlo Ancelotti admitted that he is not responsible in dealing Ronaldo's contract situation. However, the former AC Milan manager hailed the Portugal international's dedication, which he believes will be beneficial for younger players in the club.
"I am not responsible for the renewal of his contract, but it won't be a problem. Everyone knows that he is a superstar and a great player. The most important thing for the club is that a player of his quality shows the utmost professionalism. That is good, especially for the young players who can see a world-class player working with that attitude," Ancelotti explained.
Finally, Madrid have confirmed the sale of their defender Raul Albiol to Serie A side Napoli. A statement on their official website said: "Real Madrid C. F. announces that Raul Albiol has been transferred to Napoli F.C."
The Spanish international was on Liverpool's radar, but the lost the race to their former manager Rafael Benitez in their pursuit of signing Albiol.