Cristiano Ronaldo Will Be at Peak Untill 35, Says Physio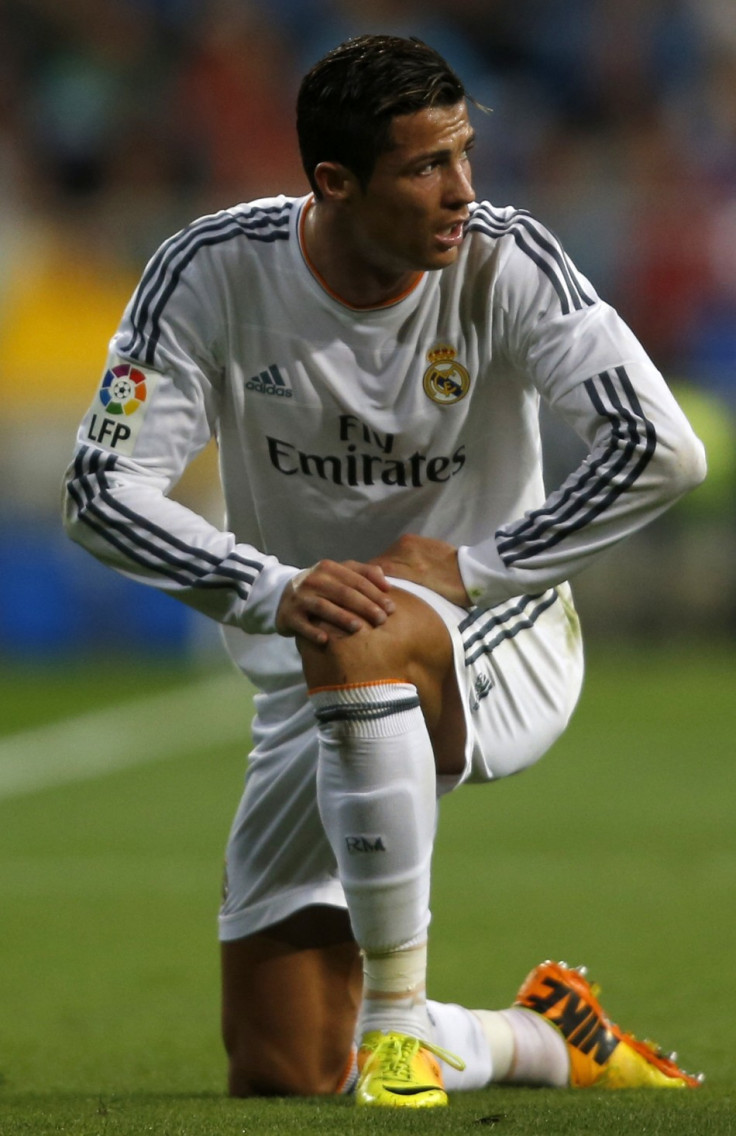 Cristiano Ronaldo
Reuters
Real Madrid fans have been assured by the Portugal national team physio Antonio Gaspar that Critiano Ronaldo can maintain his physical condition well into his thirties. At 28 years-old Ronaldo is approaching the latter end of his peak years, by normal standards. Gasper claims however, such is his physical condition that he can play at the current level until 35.
If Ronaldo is able to play for such a period he will be in contention to break all goal scoring records at the club. The Portugal international has already scored 213 goals for Los Blancos, 110 less then all time leader Raul. Last season Ronaldo scored 55 goals and the season before he scored 60. If he remains at Madrid, maintains his goals to games ratio and plays for another seven seasons, as Gasper predicts, he is in line to comfortably pass Raul. Even if his ratio of goals to games, which is currently an incredible 1.04, diminishes slightly, he is still in line to leap ahead of Raul.
Ronaldo recently signed a new contract with the club that lasts until 2018. By the end of the deal Ronaldo will be 33. The deal is believed to stipulate an annual salary of €17m. Gasper is confident that Madrid will receive value for money until the deal expires.
"I think an athlete like him can easily carry on until 33," Gasper is quoted as saying by Marca. "In fact, in his case, I reckon that, barring anything untoward, he will be at the peak of his powers even longer, until 35."
"He's a super-athlete, way above the average in that sense, and he's also a top professional who takes perfect care of himself and doesn't miss a trick when it comes to his diet and recovery time."
"Real Madrid knows what it's doing, it's not a gamble, and Ronaldo will be at the top of his game until the end of his contract", Gasper concludes.
Madrid's next league fixture is against Malaga on 19 October. Already five points behind joint leaders Atletico Madrid and Barcelona, manager Carlo Ancelotti will be hoping Ronaldo can propel his team to victory.
© Copyright IBTimes 2023. All rights reserved.