Real Madrid forward is back in first-team training after more than a week on the sidelines and is likely to start against Manchester City in the Champions League semi-final second leg. Ronaldo, 31, has missed the last three matches for Real with a hamstring injury picked up in the win against Villarreal on 20 April.
Real's official website said the Portugal forward completed the first half of the training session with his teammates on 1 May, before working individually with fitness coach Bernardo Requena.
Ronaldo is the top scorer in the Champions League with 16 goals in games and his return would provide a massive lift to Real ahead of the second leg against City.
He is reportedly undergoing stem cell treatment in a bid to speed up his recovery, although Portugal's team doctor has warned that he could aggravate the injury further by rushing his return.
"If [Ronaldo plays against City], a micro-tear is susceptible to aggravation and there is a risk for the European Championships," Nuno Campos was quoted as saying by Marca.
"If the diagnosis is a micro-tear, he needs between 18 to 21 days [of rest].
"The injury needs 12 to 14 days to heal completely and an additional five to seven days for muscle recovery work, it would be less if it was just a contracture. If that's the case, that will not stop him playing against City."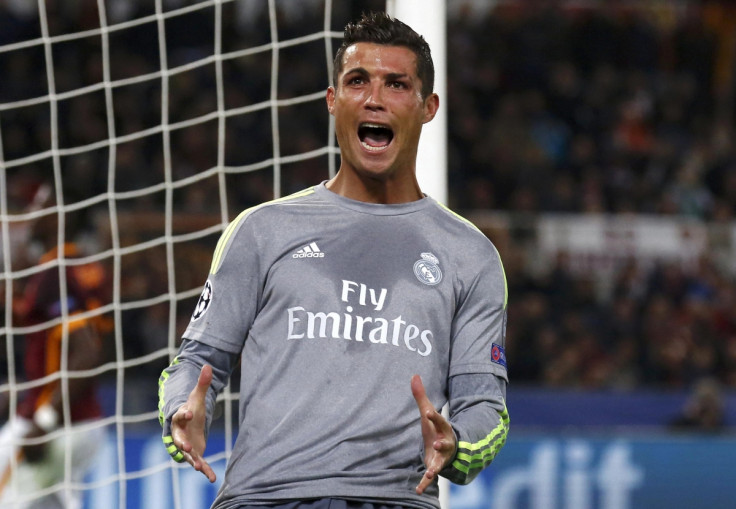 The Champions League semi-final tie between Real and City is evenly-poised after a goalless draw in the first leg at the Etihad.
"I feel every game in the Champions League like it were my first," Ronaldo told Real's website. "We know we face a difficult challenge, but anything is possible. If Manchester City have made it to the semi-finals, it's because they're an excellent team."
French forward Karim Benzema is recovering from a hamstring problem and is doubtful to feature against City.