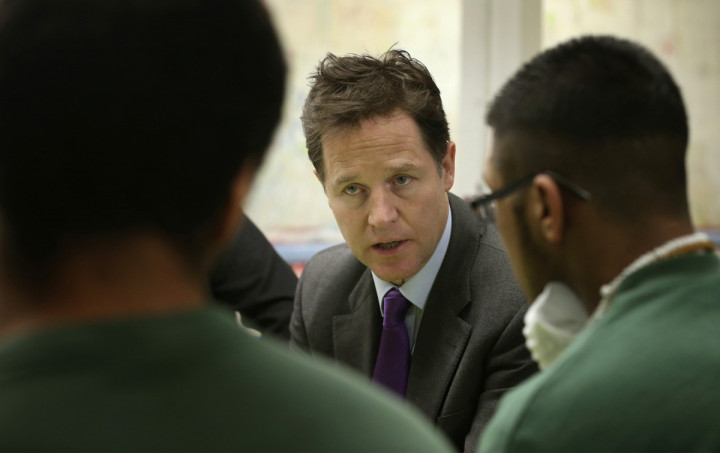 Millions of UK employees now have the right to request flexible working hours after the government extended the right that was previously limited only to carers of parents and some adults.
The news rules mean all workers can request work flexibly – that is to change their hours of work, days of work or location, provided they have worked for their employer for a minimum of 26 weeks.
But, although employees will have the right to make a request, employers will not have to accept it.
Employers must notify workers if their request is succesful within three months.
Companies who reject a request must give a reason, but do not need to substantiate this.
However, the risk of discrimination claims remains if applications from certain groups are rejected.
The Coalition Government introduced the scheme in a bid to attract older workers into the labour market and help others stay in work.
"Going forward, employers will need to take extra care to ensure that requests are dealt with fairly and consistently," said Jillian Naylor, an employment partner at Linklaters.
"In particular, employers should treat flexible working applications from men looking to take-on childcare responsibilities in the same way that applications from women have been treated, to avoid claims of discrimination."
The Deputy Prime Minister Nick Clegg said modern businesses know flexible working boosts productivity and staff morale.
"It's about time we brought working practices bang up to date with the needs and choices of our modern families," said Clegg.
"Today is a crucial milestone in how we can help people balance their family life with work."
Research from jobs site Glassdoor revealed that nearly one in five (17%) UK employees intend to apply to request an extension to flexible working, with 50% of those asked saying that they feel they would work better if working flexibly.
However, only 27% of workers are even aware of the law changing soon.