Crude oil headed back for multi-month lows on Iran deal optimism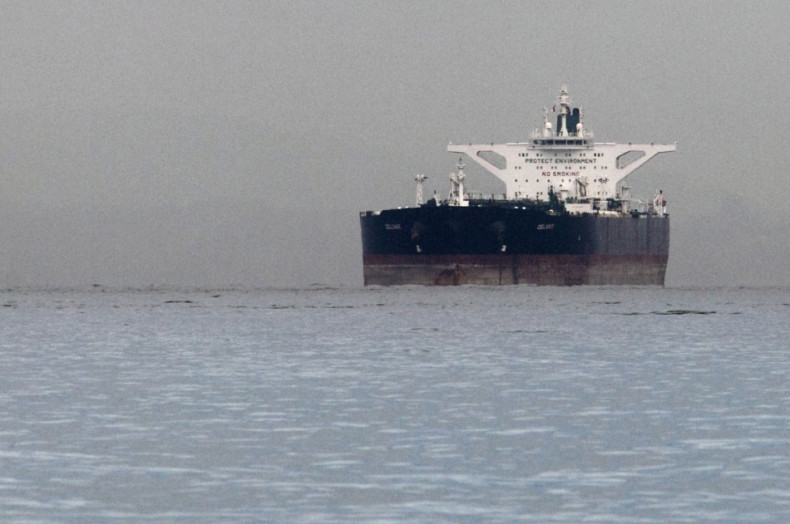 Crude prices have fallen sharply on 13 July, reversing much of the gains of the previous week amid optimism that Iran may soon reach a nuclear deal with its international counterparts which could in turn lead to the lifting of the ban on the country's petroleum exports.
Besides, the International Energy Agency's report on 10 July that world oil demand will be slower in the next year has been weighing on the commodity since Friday.
Brent for spot delivery traded at $57.52 at 6.10 GMT, nearly 0.60% down on the day. The commodity had risen to $59.63 on Friday before ending at $58.71.
Crude prices seem to be headed for retests of the three-month lows hit on 7 July.
Negotiators at the Iran nuclear talks plan to announce on 13 July that they've reached a deal, which would curb the country's atomic programme in return for sanctions relief, AP reported on Monday.
Global oil demand growth is forecast to slow to 1.2 million barrels per day in 2016, from an average 1.4mb/d this year, the IEA Oil Market Report for July showed.
World oil demand growth appears to have peaked in the first quarter at 1.8mb/d and will continue to ease throughout the rest of 2015 and into 2016 as temporary support fades.
Meanwhile, China data showed trade surplus has narrowed for the world's second largest economy in June. The surplus came in at $45.610bn down from $59.488bn in May, while analysts had been expecting for $55.700bn of excess.
News from the Fed over the weekend had no major impact on the dollar which rather waited for more Greece-related cues. At the same time, the Federal Reserve Chairperson Janet Yellen's comments were less optimistic about global demand, hence adversely affecting crude oil.
She said the US central bank is on track to start raising interest rates later this year while also showing concerns over headwinds to the world's largest economy.
She described the outlook for the economy and inflation as "highly uncertain," amid lingering weakness in the labour market and new potential threats overseas.
Global economic growth will be slower this year than it was estimated two months ago as advanced economies led by the US and Canada are likely to perform weaker, the International Monetary Fund said on 9 July.
The world economic output is projected at 3.3% in the July edition of IMF's world economic outlook (WEO), down by 0.2 percentage points in the April WEO. The 2016 forecast is kept at 3.8%.