Opec's former research boss sees Brent dropping to about $40 in 2015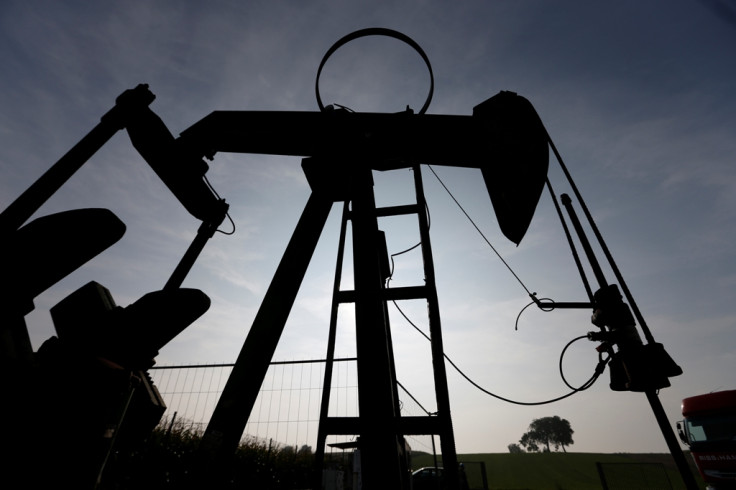 Brent crude oil prices will drop by the end of 2015 as production from Iraq and Iran is poised to increase, and shale oil output stabilises while demand slows, according to Opec's former head of research.
Brent will trade between $40 to $50 a barrel in the fourth-quarter of the year, from around $64 now, according to Hasan Qabazard, who was Opec's research head from 2006 to 2013.
In Iran, the regime wants oil cartel Opec to make room for an increase in the nation's crude output. And Royal Dutch Shell CEO Ben Van Beurden and BP CEO Bob Dudley have said they are both keen on investing in Iran if sanctions are removed.
Elsewhere, prices are attractive for non-Opec producers to keep drilling, but US shale oil output, steady at about four million barrels a day, will grow to five million barrels a day by 2018, according to Qabazard.
And the end of the US driving season in the fourth-quarter will mean slower demand, Qabazard added.
Brent's recovery from a six-year low in January is stalling on signs that a global glut estimated by Venezuela at 2 million to 2.5 million barrels a day will persevere.
"The fourth-quarter is going to be a real test for oil prices," Qabazard, who now runs the Kuwait Catalyst Company, told Bloomberg on the sidelines of an Opec seminar on the prospects for the oil industry.
The 12-member cartel, including Iraq and Iran, pumped 31.58 million barrels a day in May, exceeding the 30-million barrel target for a 12th straight month, Bloomberg data showed.
© Copyright IBTimes 2023. All rights reserved.