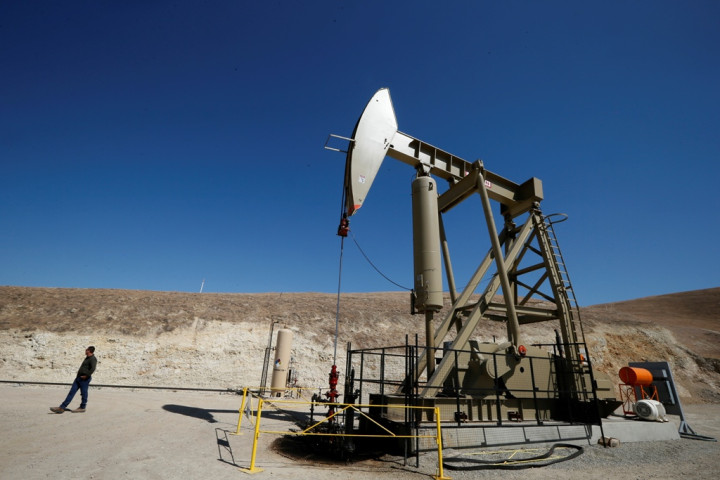 Crude oil prices declined on 13 November after Opec said demand for its oil will drop next year, while Opec-member Saudi Arabia, the world's largest producer, remained silent about a possible cut in production.
Brent December contract, which expires on 13 November, shed 0.87% to $79.68 a barrel at 0928 GMT.
US December contract shed 0.54% to $76.76 a barrel.
Global demand for oil from Opec, which pumps a third of the world's oil, will drop to 29.20 million barrels per day (bpd) next year, almost a million bpd less than what it currently produces, Opec said in its monthly report on 12 November.
Meanwhile, Saudi Arabian Oil Minister Ali al-Naimi broke months of silence and reiterated the kingdom's age-old policy of seeking stable global markets and rejected rumours of a price war.
Speaking in Mexico, the minister offered no insight on Opec's response to tumbling oil prices.
Other global oil exporters that include Middle Eastern countries as well as Venezuela and Nigeria have shown few signs they will reduce oil production ahead of a meeting in Vienna on 27 November.
Bond Markets
Capital Economics said in a 11 November note to clients: "While the slump in oil prices will reduce inflation in the major economies, it should also boost economic growth – at least where inflation is not dangerously low to begin with. The net effect on government bond yields therefore depends on several factors that could be pulling in different directions.
"We suspect that the upward pressures on government bond yields will eventually dominate in the US, whereas the opposite will continue to apply in Europe and especially in the euro-zone."
Global Economy
Capital Economics said in a 4 November note: "The collapse in oil prices over the past few months will not transform the outlook for world economy, but it should act as an "automatic stabiliser", providing some reassurance to those fearing the worst. If, for example, the price of Brent settles at $85 per barrel, we estimate that it will boost global demand by around half a percentage point next year.
"It should also reduce inflation by a similar amount. Although this should make little difference to monetary policy in the US and UK, it is another factor which may encourage the ECB to further loosen policy in the coming months."
Opec production rose to its highest in more than a year in October, a Bloomberg survey showed, just as the US, the world's leading oil consumer, moved closer towards energy independence.
Oil prices have lost some 30% since a peak in June on fears that slowing economic activity in Europe and China, will hit oil demand in those regions.