Senegal: Cairn Energy Makes Second 'Significant' Oil Find of up to 670 Million Barrels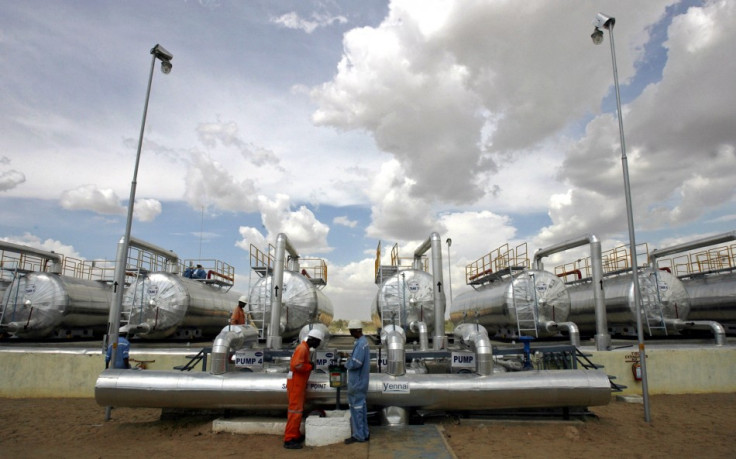 Cairn Energy has announced a second "significant" oil find in its Senegal exploration project.
The oil and gas explorer made the discovery at its SNE-1 well, 100km offshore in the Sangomar Deep block.
Cairn's initial analysis suggests that there could be 150-670 million barrels of recoverable resources.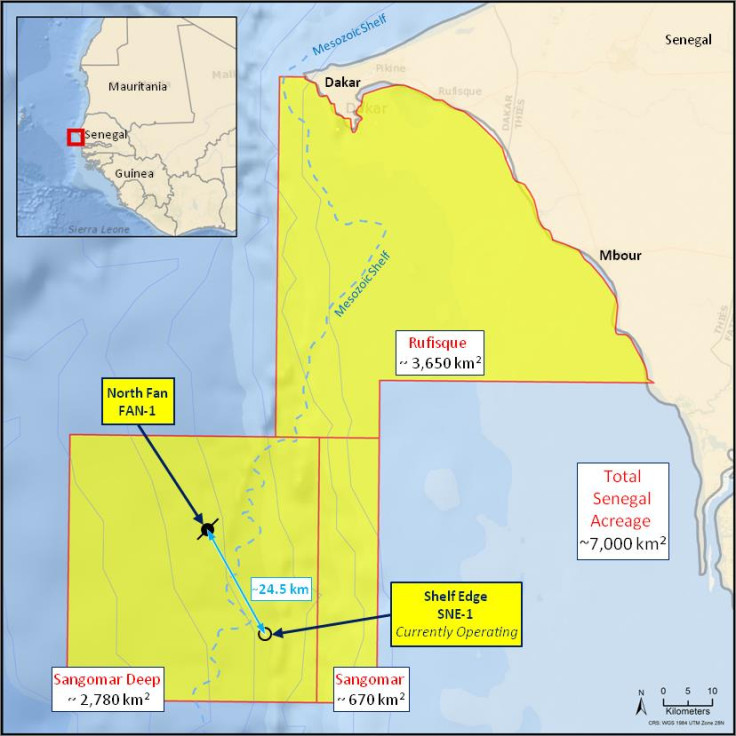 Cairn Energy oil map
Cairn Energy
Simon Thomson, chief executive of the Edinburgh based business, said: "This is a significant oil find for Cairn and Senegal and based on preliminary estimates is a commercial discovery and opens a new basin on the Atlantic Margin.
"On completion of the SNE-1 well the joint venture along with the authorities in Senegal will evaluate all of the information to understand how best to take forward these basin opening discoveries with an appraisal drilling programme in 2015.
"Cairn has additional prospects and leads that offer further exploration potential across this large acreage position in West Africa."
Cairn had also found oil at its nearby Fan-1 well last month and it is currently analysing how much of it is usable.
It has a 40% working interest in the Sangomar Deep block. Fellow oil exploration firm ConocoPhilips has a 35% working interest, FAR has a 15% stake and Petrosen holds the remaining shares (10%).
© Copyright IBTimes 2023. All rights reserved.