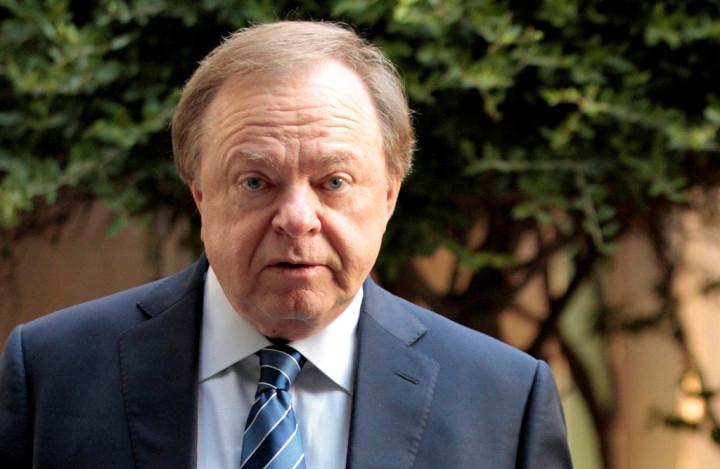 Billionaire oilman Harold Hamm, 68, has been ordered to pay nearly $1bn to his ex-wife in one of the largest-ever US divorce judgments, reports said.
In an 80-page ruling on 10 November, Oklahoma Special Judge Howard Haralson ruled that the Continental Resources boss must pay ex-wife Sue Ann Hamm a total of $995.5m (£628m, €801m).
The award could make Sue Ann, 58, one of the 100 wealthiest women in the US, according to Forbes' rankings.
Judge Haralson's ruling can be appealed. The verdict, however, may come as a relief to some of Continental's other shareholders, who had feared that a multi-billion dollar award could compel Hamm to sell a chunk of the company quickly, potentially denting the value of the stock or eroding his control over the firm, Reuters reported.
Hamm holds 68% of Continental's stock.
The Ruling
To secure the judgment, Judge Haralson placed a lien on 20 million shares of Continental stock. That verdict does not require Hamm to sell shares.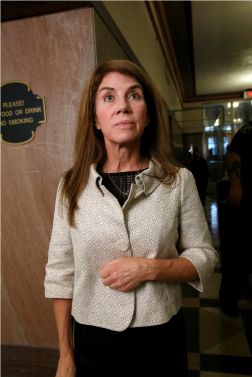 Judge Haralson ordered Hamm to pay his ex-wife about one-third of the funds, or $322.7m by the end of 2014.
Hamm will have to pay the rest, or $650m, in installments worth at least $7m a month.
Among the assets that will go to Sue Ann are the couple's $17.5m ranch in California and a home worth $4.7m in Oklahoma City.
Continental is the largest player in the booming Bakken Shale formation in North Dakota, and has reported reserves of more than a billion barrels.
The divorce trial began in Oklahoma County Court on 4 August.
Sue Ann has already been awarded around $25m from the marital estate since she filed for divorce in 2012, the court said.
Hamm married Sue Ann, a former lawyer for the firm, in 1988. He founded Continental in 1967.