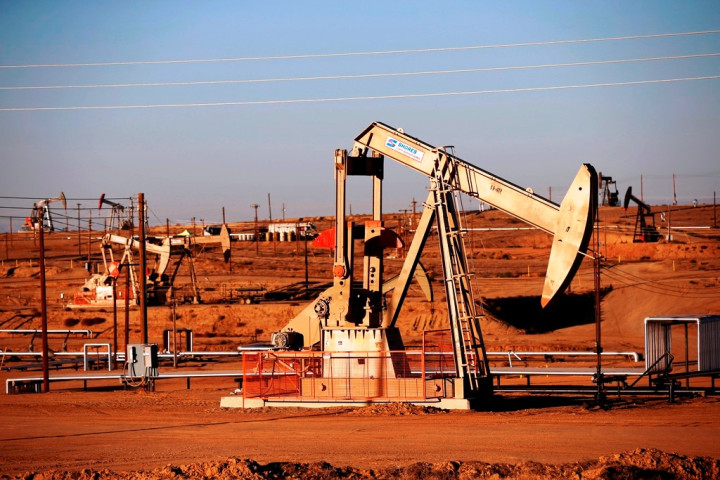 Crude oil prices witnessed mixed trade in Asia amid concerns surrounding a global supply glut and uncertainty about whether oil cartel Opec will cut production at a meeting later in the month.
Brent front-month contract was trading 0.23% higher to $77.67 a barrel as of 0649 GMT after the December contract expired on 13 November, when it finished $2.46 lower at $77.92, a level not seen since September 2010.
US December contract was trading 0.32% lower to $73.97 a barrel.
Brent prices have dropped for eight successive weeks, their longest weekly losing streak since records began in 1988, Reuters data showed. Prices are down some seven percent this week.
Mark Keenan, head of commodities research at Societe Generale in Singapore, told Reuters: "We've got a period of very heightened volatility in the lead-up to the November 27 Opec meeting."
US Stockpiles
Adding to oversupply worries, crude stocks at the key Cushing, Oklahoma, delivery hub in the US increased by a larger-than-expected 1.7 million barrels last week, the Energy Information Administration (EIA) said.
But American crude stockpiles surprisingly fell 1.7 million barrels in the week to 7 November, against expectations of a 750,000 barrel increase in inventories, the EIA said.
Libyan Supply
The 120,000 barrel-a-day Hariga oil port in eastern Libya has reopened after state security guards ended a protest over unpaid wages, but the El Sharara oil field remains shut.
Iraqi and Kurdish officials have struck a deal over oil exports and civil service payments, which should ease tensions between Baghdad and the Kurdistan Regional Government (KRG), Iraq's finance minister Hoshyar Zebari said.
Opec production rose to its highest in more than a year in October, a Bloomberg survey showed, just as the US, the world's leading oil consumer, moved closer towards energy independence.
Oil prices have lost some 30% since a peak in June on fears that slowing economic activity in Europe and China, will hit demand in the regions.