Cryptocurrency News Round-Up: Apple Accepts Bitcoin for Apps & Cryptocurrency Divorces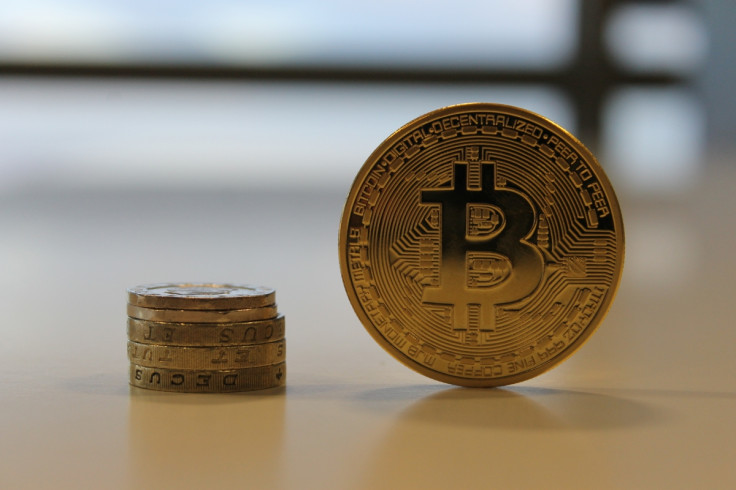 Darkcoin has continued its rise in value that began last week, jumping another 12% to $14.50 in the last 24 hours to take its price up towards its highest ever level.
Most other major cryptocurrencies experienced moderate gains, including bitcoin, litecoin and dogecoin.
Bitcoin's price rose by 6%, recovering from a small dip yesterday that came off the back of a four-day surge.
---
App Store to accept bitcoin
---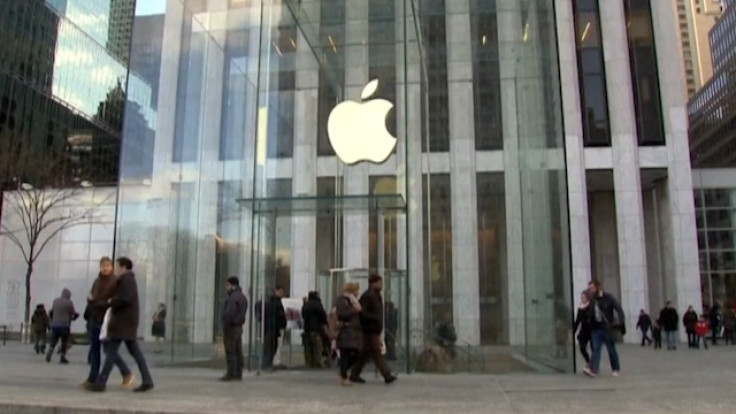 IBTimes UK
Apple has issued an update to its App Store Review Guidelines that includes the acceptance of approved cryptocurrencies.
"Apps may facilitate transmission of approved virtual currencies," the terms state, "provided that they do so in compliance with all state and federal laws for the territories in which the app functions."
Apple has previously withdrawn bitcoin wallet apps from its App Store, including Blockchain. A subsequent petition to reinstate the apps received 6,000 signatures.
In response to Apple's latest move, bitcoin advocate Roger Ver said: "It looks like Apple saw the incoming bitcoin tsunami and decided that they better be ready for it rather than get washed away."
---
Cryptocurrency disclosure in UK
---
Divorce lawyers have warned that bitcoin could be used to hide assets from estranged partners, meaning cryptocurrencies could soon be included in financial disclosures in the UK.
"They can be used to run a parallel economy," London divorce lawyer Ayesha Vardag told the Financial Times. "People will go to immense lengths as a spousal claim is more damaging than tax because it is half your wealth."
Vardag believes a similar disclosure order to that already in place in California could soon come into effect in UK courts.
---
Citi reports bitcoin could 'eliminate' credit cards
---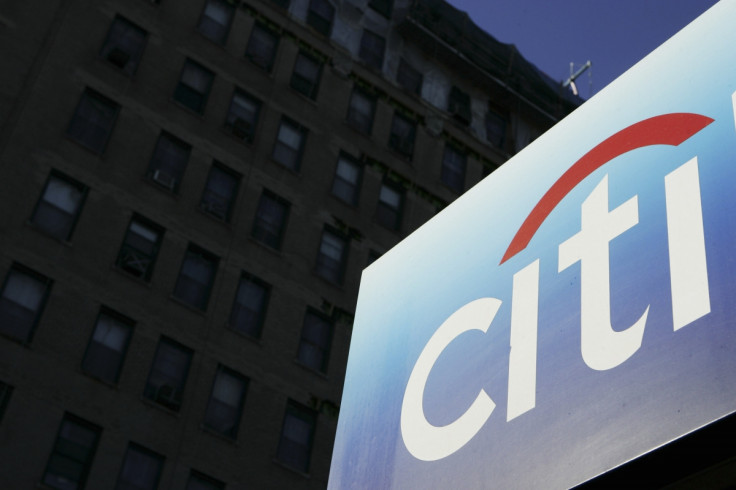 Reuters
Bitcoin and other digital currencies are threatening "trusted intermediaries" like credit and debit card issuers, according to a report by Citi.
"The essential innovation in bitcoin is that it can eliminate the need for a 'trusted intermediary' when the principals in a transaction do not trust each other," the report states.
"There are many such transactions but money transfer/ credit/ debit card transactions stand out."
© Copyright IBTimes 2023. All rights reserved.