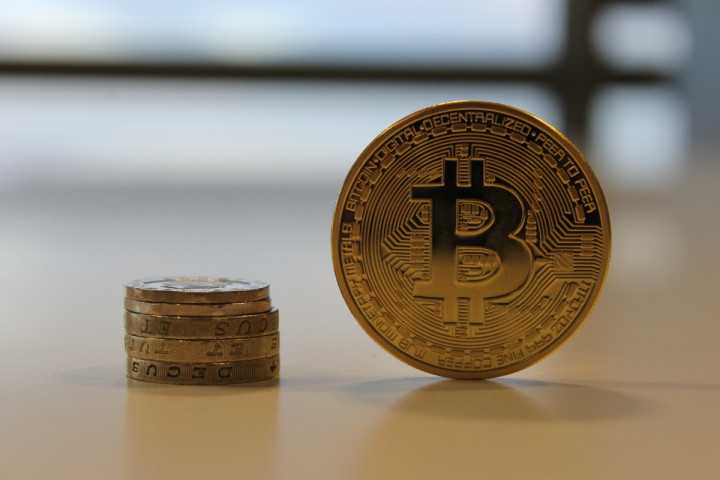 Bitcoin has continued its steady recovery with a 2.5% rise in price over the last 24 hours that takes its market cap back up towards $7 million (£4m, €5m).
Litecoin - often referred to as the silver to bitcoin's gold - also saw a similar price rise, however dogecoin and darkcoin both saw their values tumble by around 10%.
While this drop might be damaging for darkcoin considering its recent downwards trend, dogecoin's price fall comes off the back of a significant surge on Monday 25 August. It translates to an overall gain of around $2 million to its market capitalisation since last week.
---
Bitcoin to Battle Ebola
---
A West African digital currency advocate group has turned its attention towards the Ebola outbreak that is affecting the region.
The Sierra Leone Liberty Group (SLLG) is hoping to raise donations through bitcoin in an effort to combat the virus that has claimed the lives of over 1,400 individuals.
"It is very hard to live in a society that [has] such a deadly virus," Mustapha Cole, founder of SLLG, told CoinDesk. "The Sierra Leone Liberty Group is made up of men and women just like you, who intend to make Sierra Leone a better place to live.
"We believe that progress comes from personal productivity of individuals but you can't get different results by doing the same things."
---
BitGive Gets Charitable Status
---
The BitGive Foundation has become the first bitcoin charity to be given tax-exempt status by the US Internal Revenue Service (IRS).
The news comes just over a year after the organisation was founded, in which time it has raised funds and led campaigns donating to several public health and environmental causes.
"One of our first goals was to secure our 501 (c) (3) [tax-exempt] status, which enables BitGive to provide US donors a tax deduction for their donation and provides a number of legal and financial benefits to the organisation," said Connie Gallippi, executive director of BitGive.