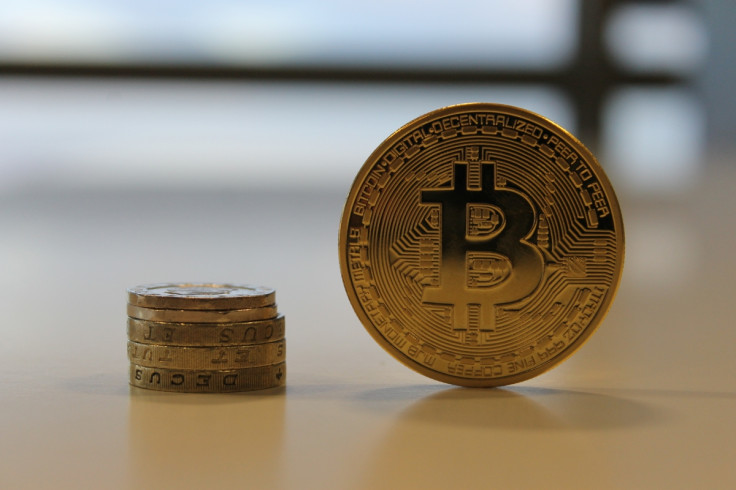 Bitcoin has reached its highest price since mid-March, climbing above $590 (£350) over the last 24 hours and seeing its market capitalisation rising once again above $7 billion.
Litecoin has experienced similar gains following a dip in value towards the end of last week, with its value rising and now remaining stable at around the $11.50 mark.
The recent success of the ultra-secure cryptocurrency darkcoin has taken a bit of a dent, as its price fell by 11% in 24 hours, having briefly risen as high as $15.
---
Andinero launches
---
A new digital currency has launched at a startup conference in Finland, aiming to overcome many of the pitfalls faced by the current abundance of cryptocurrencies.
Andinero, selected as one of the five companies to launch at the Arctic 15 Conference, brings together some of the best attributes of other altcoins - like darkcoin's anonymity and maplecoin's tie to a real-world commodity (which is yet to be finalised).

"People have their privacy and financial independence compromised every day by corrupt, greedy governments and criminals," explains andinero co-foinder Aleksi Aaltonen. "Andinero aims to change that through anonymity and improving security."
---
Facebook wallets
---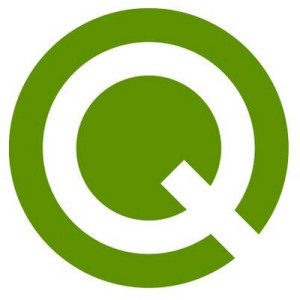 The ease of sending and receiving bitcoin is to take a big step forward as a San Francisco-based startup launches a "social wallet" that facilitates transactions through platforms like Facebook.
QuickCoin has been developed to allow connected users to make and receive payments on mobile devices as easily as sending and receiving messages.
"If average people are going to adopt bitcoin, they have to be able to use it without even really knowing they are using bitcoin, or feeling like they are subjected to a complicated process," said Marshall Hayner, co-founder of QuickCoin.
"QuickCoin Social Wallet is our first product. Facebook is only the beginning and we have plans for some amazing features and partnerships in the months to come."
---
500 developers join MaidSafe
---
MaidSafe, the "bitcoin of data", has announced that over 500 developers have been signed up to join its efforts to decentralise the internet.
The current client-server model has been criticised in recent weeks, as it means controlling third parties are able to regulate the flow of data and information.
The blockchain-like technology created by MaidSafe incorporates tokens called safecoins that can be sent across the peer-to-peer network, safe from hackers and other attacks.