Cryptocurrency News Round-Up: Bitcoin Hits Highest Level Since March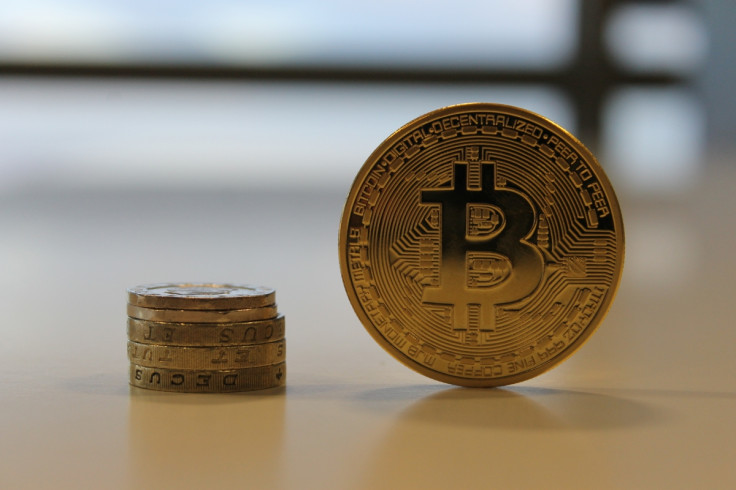 The upward trajectory that bitcoin embarked upon in mid-May has continued into June as the price surged once more over the weekend.
Bitcoin's price topped $675 (£402) yesterday, pushing its market capitalisation up above $8 billion for the first time since March. It has since fallen slightly, however, currently fluctuating around $625.
Most other major cryptocurrencies have also seen recent improvements in price, with darkcoin almost doubling in value in just four days after teething problems early last week caused its price to plummet.
---
Bitcoin at the races
---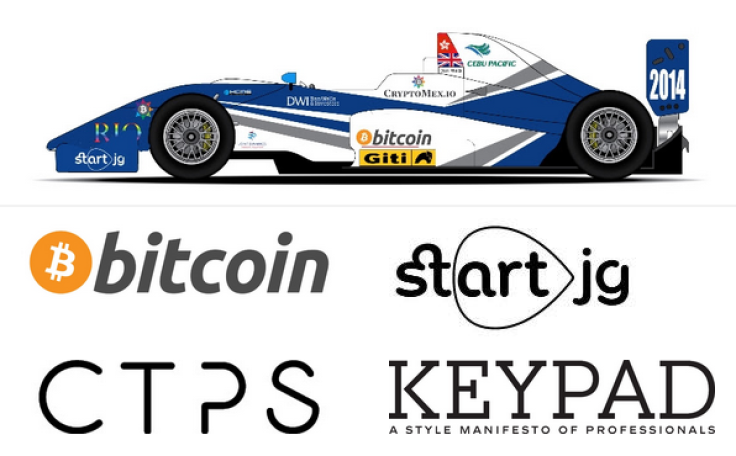 We've already seen dogecoin sponsor a car in the Nascar series, now a new crowdfunding campaign aims to back a Formula Masters driver with bitcoin.
Driver Dan Wells has turned to crowdfunding platform CryptoMex in an effort to gain support from the bitcoin community. If successful, Wells' car will feature the bitcoin logo at a race in South Korea on 18 July.
"I am delighted to add bitcoin as another method for sponsors and investors to invest and support my career in motorsport," Wells said. " Before my racing career, one of my passions was economics so this has always been an interest and it is great to be involved in such an innovative project."
---
MultiBit wallet to start charging customers
---
MultiBit, one of the most popular bitcoin wallets, is to start charging customers transaction fees in an effort to sustain itself financially.
The MultiBit wallet has been downloaded over 1.5 million times and is listed as one of only five bitcoin wallets listed on bitcoin.org. However, it continues to be maintained by only two part time developers.
Multibit will now begin charging the equivalent of 0.5 cents per transaction, an amount developer Gary Rowe believes will not cause too many complaints from users.
"That's such a speck of dust that the vast majority won't even notice it," Rowe told CoinDesk. "But to us, because we're able to aggregate that tiny fee, that gives us enough money to sustain development."
---
Cryptocurrency capital of Australia
---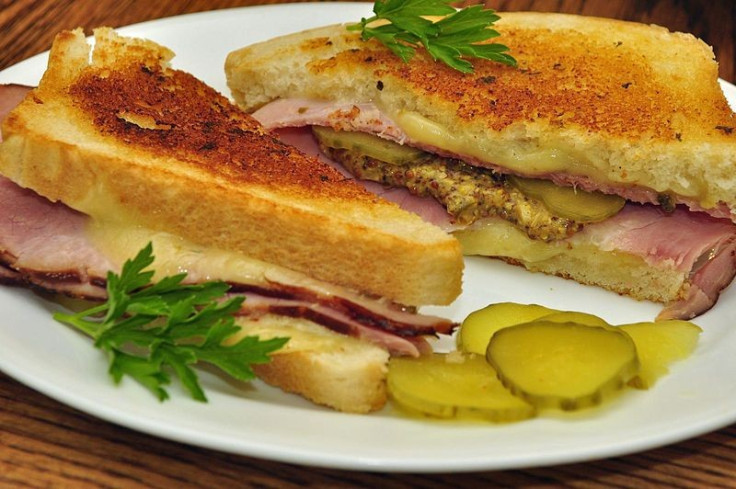 A sandwich shop in Melbourne has become the first fast food outlet to accept bitcoin in Australia.
Hero Subs joins over 40 other businesses currently listed as accepting bitcoin in Melbourne, in what has become the unofficial cryptocurrency capital of Australia.
A new 'Bitcoin Sub' is also planned by Hero Subs, exclusively available to only those customers paying in bitcoin.
© Copyright IBTimes 2023. All rights reserved.