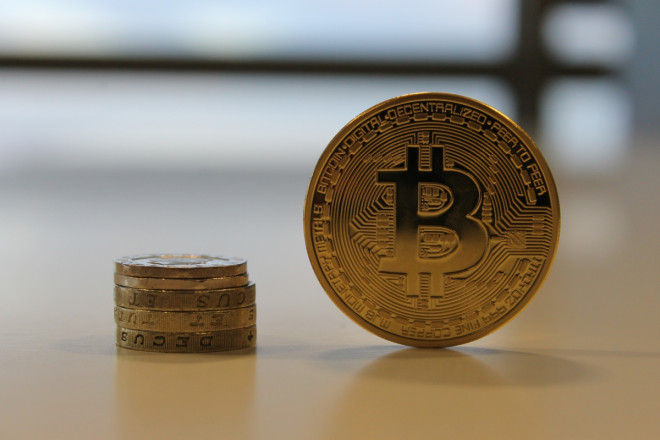 After a week of hovering around the $445 (£264) mark, bitcoin has experienced a relative spike in value over the last 24 hours.
Over the course of a couple of hours, the cryptocurrency's price rose from $444 to $457. While its value has subsequently dipped slightly, bitcoin still remains above the $450 mark.
Where bitcoin goes, others follow, as major cryptocurrencies like dogecoin and litecoin also experienced a brief surge in value.
Bucking the trend once again was darkcoin, with the prolific rise of the anonymity-focused altcoin stalling briefly as its price dipped below $7.
---
Maplecoin backed by Maple Syrup
---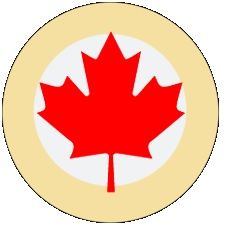 Maplecoin, the national cryptocurrency of Canada, has become the first ever cryptocurrency to be backed by an internationally recognised reserve asset: Maple Syrup.
A permanent fixed exchange rate of one maplecoin to one millilitre of Maple Syrup has been established through the creation of the Maplecoin National Syrup Reserve.
Users of maplecoin will therefore now be able to cash in their cryptocurrency for pots of syrupy deliciousness through the syrup reserve.
"You will be required to turn over to us one maplecoin per millilitre of Maple Syrup exchanged," said the maplecoin developer team in a statement. "We will ship with a Certificate of Authenticity from the maplecoin National Syrup Reserve certifying an asset exchange."
---
Brock Pierce to remain as Bitcoin Foundation director
---
Bitcoin Foundation director Brock Pierce has stated that he will not step down from the board following recent accusations concerning sex abuse allegations that date back 14 years.
In a letter to board members obtained by the Wall Street Journal, Pierce protested his innocence and said that those accusing him were following ulterior motives.
"It would set a bad precedent for the Foundation, rewarding those who make scurrilous accusations and engage in character assassination, often anonymously," Pierce wrote.
He claimed that his resignation would hinder the rehabilitation of MtGox, suggesting that those seeking his removal would favour the complete collapse of the bitcoin exchange.
---
Winklevoss: Bitcoin bigger than Facebook
---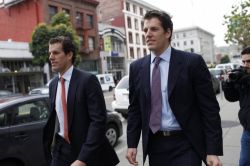 Tyler Winklevoss has claimed in a recent interview with The Guardian that bitcoin is going to have a bigger impact on the world than Facebook has.
"Bitcoin potentially could be more impactful because being able to donate 50 cents to someone across the world has more impact than potentially sharing a picture," Winklevoss explained.
Winklevoss and his twin brother Cameron, who gained fame through their high-profile lawsuit with Mark Zuckerberg and Facebook, currently own an estimated 1% of all bitcoin - worth approximately $570 million. It is therefore unsurprising that the pair are keen on talking up the cryptocurrency and pushing for its success.