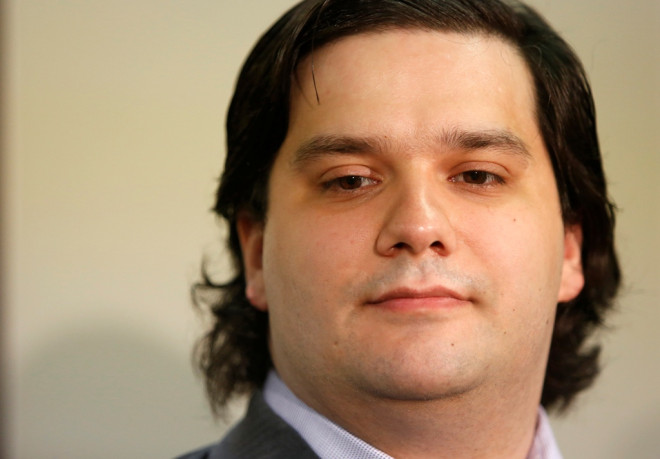 A Tokyo court has ordered the administrator of the failed bitcoin exchange MtGox to start liquidating the company's assets to pay back its creditors.
In a statement posted on the company's website, the appointed bankruptcy trustee Nobuaki Kobayashi said the Tokyo District Court issued an order of commencement of the bankruptcy proceedings for MtGox on 24 April.
"The power and authority to administer and dispose of the assets of the Company is vested exclusively in the bankruptcy trustee, and the bankruptcy trustee will implement the bankruptcy proceedings, such as the administration and realization of the Company's assets and the investigation of the claims," he said.
The bankruptcy trustee will manage the assets of the exchange and convert them into cash. He will also investigate the claims against the company and distribute funds to creditors once they are secured.
A creditors' meeting in connection with the liquidation will be held on 23 July.
Japan-based MtGox, which at one point hosted 80% of the world's bitcoin trades, collapsed after reporting that 850,000 bitcoins were stolen in what it claims was the result of a two-year long cyber attack. The company filed for bankruptcy protection in Japan on 28 February and subsequently in the US.
The exchange later filed for liquidating its assets following its failure to restructure its business under the country's bankruptcy protection scheme.
Subsequently, it was placed into provisional administration.
The Wall Street Journal earlier reported that the exchange had asked a Tokyo court to allow it to be liquidated. WSJ's sources cited reasons including the "difficulty of holding meetings with creditors spread around the world" and "the lack of realistic rehabilitation plans" for the exchange for the move.
The liquidation filing comes after the company's lawyers in the US told a court that MtGox's CEO Mark Karpeles would not be able to attend a trial in the country over the bankruptcy of the exchange.