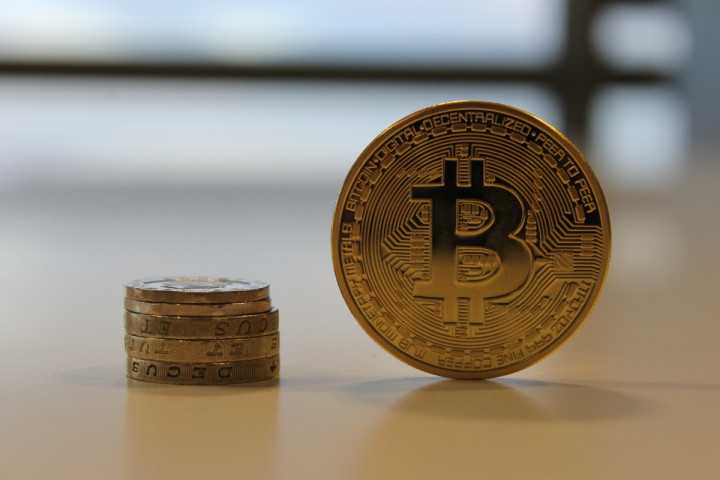 Bitcoin has dipped in value over the last 24 hours, falling by around $7 to take the price of one bitcoin down to $615 (£359).
The falling price of the world's largest cryptocurrency has been reflected by a market-wide downturn, albeit a minor one. Litecoin, peercoin, darkcoin, dogecoin and namecoin all fell in value by between 1% and 3%.
Across all markets the biggest movement came from vegascoin, which shot up in value by 147%. The Las Vegas altcoin now sits in the list of the top 100 most valuable cryptocurrencies with a market capitalisation of just over $100,000.
---
Google integrates bitcoin calculator
---
A month after digital wallet firm Coinbase partnered with Google finance to create a bitcoin price tracker, Google has updated its search engine to include bitcoin prices when certain queries are entered.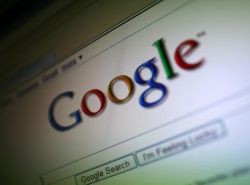 "You can also ask Google to do conversions - if you have the Google Search app on your smartphone," a Google spokesperson told CoinDesk.
"For example, ask it: 'How many bitcoin are in 500 US dollars?' and you'll get the answer in a handy conversion tool."
Google's main search engine rivals, Yahoo! and Microsoft's Bing, both already offer similar bitcoin conversion services.
---
First major VC investment in UK bitcoin company
---
Elliptic, the world's first insured bitcoin storage service, has become the first bitcoin company to complete a major venture capital investment funding round in the UK.
The company completed a $2m round led by Octopus Investments and plans to use the funding to support further product development.
"Since launching Elliptic Vault in January of this year, we have been delighted with the response that we have received," said James Smith, chief executive of Elliptic.
"We at Elliptic believe that the future of finance lies in digital assets, and as such it is essential that we work to both legitimise and protect the likes of Bitcoin."