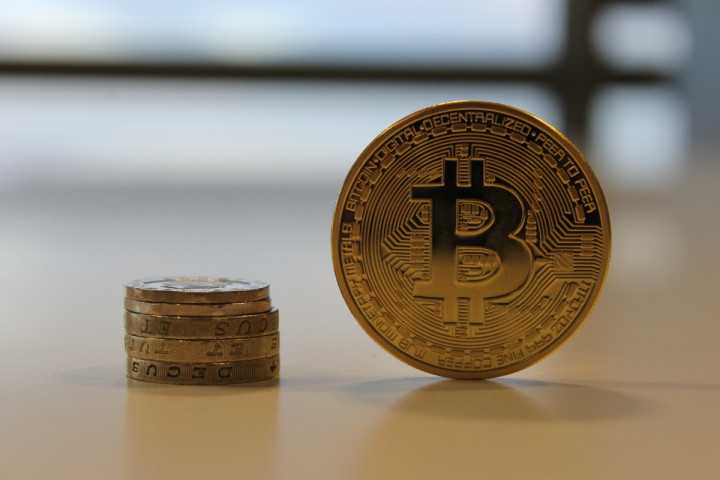 Most of the major cryptocurrency markets have slipped again over the last 24 hours, continuing a slight downward trend that began earlier this week.
Bitcoin, litecoin and peercoin all dropped in value by around 2%, while darkcoin fell by almost 5% to leave its price hovering just above the $10 mark.
Of the big players, only dogecoin saw any significant gains, as the digital currency benefited from the launch of a new Facebook tipping app.
---
Expedia accepts bitcoin
---
Expedia is to become the first major travel agency to accept bitcoin payments for online hotel bookings, becoming the latest big-name retailer to embrace the cryptocurrency.
The travel site is the latest to join a growing list of over 60,000 companies that already accept cryptocurrency payments.
If hotel reservations in bitcon prove to be successful, Expedia hopes to integrate a bitcoin payment system for other services on its website.
Michael Gulmann, vice president of global product for Expedia, said: "We want to start at a reasonable, small place."
---
Dogecoin appeals to Yahoo! Finance following bitcoin listing
---
The recent addition of bitcoin to the listings of Yahoo! Finance has caused members of the dogecoin community to request that the meme-based cryptocurrency be also added to the site.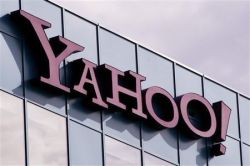 "You recently added BTC/USD Quote to Yahoo! Finance," a plea on a Yahoo! user message board states. "We love using Yahoo Finance, and the dogecoin community is the most motivated cryptocurrency community out there.
"Also, it is only second to bitcoin in user base. We are often in the news and get significant media attention. It will be a win-win for both, Yahoo Finance! and dogecoin!"
Yesterday, Google joined Yahoo in also listing bitcoin alongside traditional fiat currencies through its Google Finance application.
---
Bitcoin betting at the World Cup
---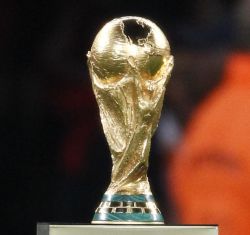 As the football World Cup kicks off today in Brazil, many bitcoin users are turning to an anonymous betting platform to place wagers on results.
Bitkup offers users the chance to predict the outcome of matches for the chance to win a bitcoin pot that currently stands at just under four bitcoins.
"We created Bitkup for people that just want to have fun and try their luck with predictions for the World Cup," Gustavo Araujo, co-organiser of Bitkup, told CoinDesk. "We have spent much time working on this, our goal being to create something different."