Expedia to Accept Bitcoin For Hotel Reservations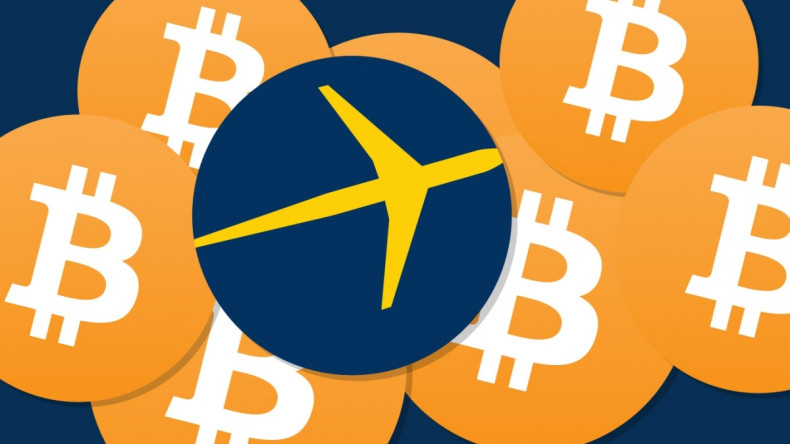 Expedia is to become the first major travel agency to accept bitcoin payments for online hotel bookings, becoming the latest big-name retailer to embrace the cryptocurrency.
The company is using hotel reservations as an experiment in bitcoin, which if successful could potentially be rolled out across other services on its website.
"We want to start at a reasonable small place," said Michael Gulmann, vice president of global product for Expedia.
The site will use Coinbase to process bitcoin payments, converting them to US dollars at the end of each business day.
The idea to incorporate bitcoin into its payments system came as a result of discussions between the company's engineers and business developers, as well as growing requests from customers.
"This is one of those ideas that seemed to have sprung from three different places all at once," Gulmann said. "If we're solving a customer need then we're going to (accept bitcoin)."
The announcement was greeted with widespread enthusiasm from the bitcoin community, with many celebrating the news on a bitcoin forum on Reddit.
"First they laugh at you. Then they fight you. Then they ask if you'd like a room with a jacuzzi," said Waterlesscloud.
Since its inception in 2009, bitcoin has gone on to be accepted by over 60,000 retailers worldwide. In recent months, Overstock, the Chicago Sun-Times and Dish Network have all joined the growing number of recognised brands to accept the digital currency.
Earlier this month, Apple updated its App Store Review Guidelines to include the acceptance of "approved" cryptocurrencies.