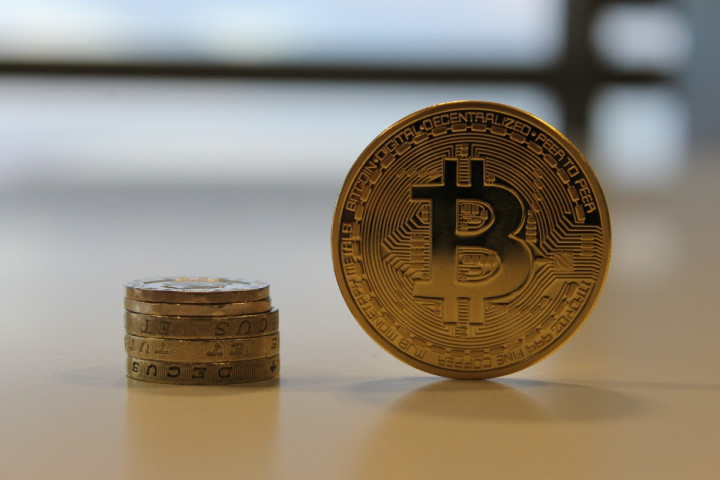 The price of bitcoin has rebounded slightly, rising 1.5% over the last 24 hours to keep its price just above the $350 mark.
All other major cryptocurrencies followed in the footsteps of bitcoin, with litecoin, dogecoin, peercoin, namecoin and darkcoin all seeing an upturn of between 0.5% and 1.5% since yesterday.
One of the biggest mover across all markets is czechcrowncoin, the unofficial cryptocurrency of the Czech Republic. Czechcrowncoin surged by 65% to take its market cap above $2 million.
---
3,000 Taiwanese convenience stores sell bitcoin
---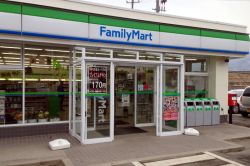 One of Taiwan's largest convenience store chains has enabled bitcoin purchases in all 2,986 of its outlets in the country.
Taiwan-based bitcoin exchange Bitoex partnered with FamilyMart to offer customers the chance to buy bitcoin as easily as buying groceries.
Bitoex co-founder Titan Cheng initiated the partnership in the hope of driving wider adoption of the cryptocurrency in the country.
"At first, Family Mart thought bitcoin were like points for online games," Cheng told Tech in Asia. "When they finally understood what bitcoin actually was, they rejected our proposal, as they thought it might come into conflict with the law.
"In order to mitigate their suspicions and confirm we were abiding by the law, we did lots of extra work and research and continued to communicate with them."
---
LedgerX aims to legitimise bitcoin exchange
---
New York startup LedgerX has set out its intentions to become the first fully regulated bitcoin options exchange in the US.
LedgerX submitted an application to the US Commodity Futures Trading Commission (CFTC) with the intention of stabilising the bitcoin market and introducing financial institutions to the cryptocurrency.
"It's no different than with corn farmers," said James Newsome, a director at LedgerX and former chairman of the CFTC.
"They've got all this corn, the grain markets have been volatile. They could enter into hedging contracts knowing exactly what it's worth, and not worrying about volatility."