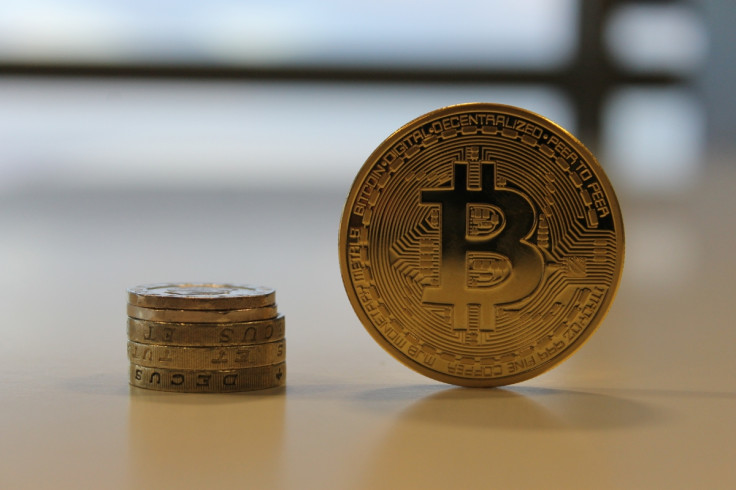 Bitcoin and other major cryptocurrencies have enjoyed a steady resurgence following the market-wide crash at the beginning of the year.
Over the last 24 hours bitcoin, dogecoin, paycoin and namecoin have all seen positive market movement. Of the big players only darkcoin and litecoin have seen their value's slide.
The biggest mover across all markets was once again marinecoin. The nautical-themed cryptocurrency, which abides "by the trade laws of the offshore International Seawaters, and the unclaimed lands of Antarctica (in a bid) to create the ultimate commonwealth", surged by 110% to take its market cap up to $1.5m.
---
Apple approves bitcoin-tipping iOS game
---
A smartphone game that allows players to collect tips in bitcoin has been approved by Apple for release through its iTunes store.
SaruTobi sees players control a virtual monkey through a jungle setting to collect bitcoin tokens, which reward players for using the game.
"I have been making games for iOS for the past few years; however they have always been quite complex, in-depth games," Christian Moss, the game's creator, told Bitcoin Magazine in November.
"SaruTobi was an attempt to make a very simple/ addictive game in SWIFT, which I think is a good combination for the mobile platform.
"I planned to implement an in-game currency when it suddenly dawned on me to use bitcoin. Bitcoin is a stateless currency and therefore is perfect for international use, I guess you could call it the people's currency."
---
Bitcoin 'tax headache'
---
A recent report on CNN Money has warned that anyone who has used bitcoin over the last year will experience a "tax headache".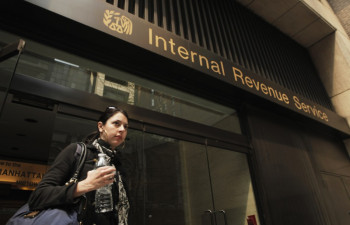 Last year the US Internal Revenue Service (IRS) classified bitcoin as a property, not a currency, meaning people using the altcoin will have to work out its value when filing taxes.
"Ironically, it'll be worst for those who used bitcoin most trivially," Joe Pagliery, author of the report, as well as the book Bitcoin - And the Future of Money.
"The accounting is actually easier for those who bought large amounts as a risky investment and sold it in a few, large chunks.
"This is why many people thought the IRS made a mistake by not classifying bitcoin as a currency. If it did, that would let you ignore most price fluctuations, similar to spending euros or yen while on vacation."
Whether or not bitcoin users bother to declare their transactions considering these rules remains to be seen.