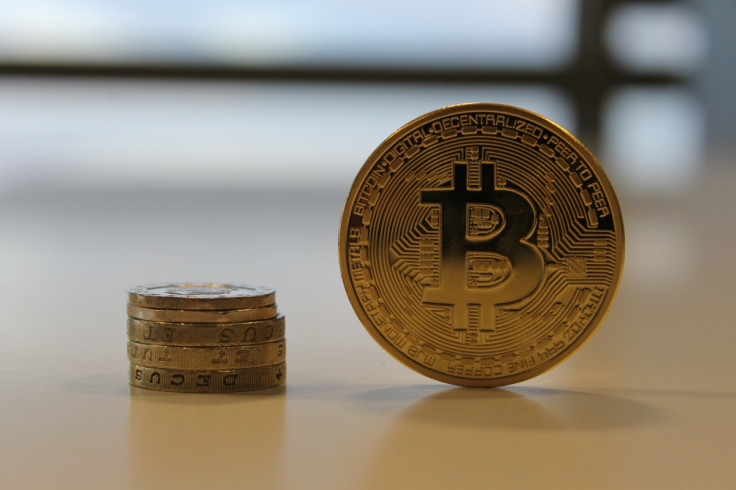 The price of bitcoin has continued to rally over the last 24 hours, rising by around 1.5% to take its market cap back up above $3.3bn.
Litecoin, often referred to as the silver to bitcoin's gold, has remained stable since yesterday with just a 0.1% shift in price.
Other major cryptocurrencies have experienced mixed fortunes, with dogecoin dropping by around 2.5% and dash (formerly darkcoin) plunging by more than 9%.
---
Apple co-founder Steve Wozniak joins blockchain firm
---
Steve Wozniak, the co-founder of Apple, has joined the board of next generation payments startup Planet Capital.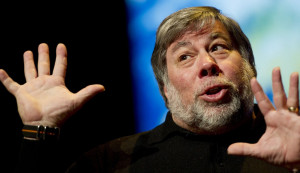 Wozniak will work as an advisor and director at the firm, which will involve exploring opportunities of emerging blockchain technologies.
""[H]aving an engineer as innovative as Woz around to look over our shoulders and make suggestions is priceless," Dan Sokol, chief technology officer of Planet Capital, told CoinTelegraph.
"With an 'All-Star' team focused on exploiting our patent pending IP and 'Blockchain' technology, Planet's Next Gen ATM kiosks, unique network architecture and state-of-the-art wallet solution will make us a major payments industry disrupter."
---
Hollywood studio Lionsgate shows interest in bitcoin
---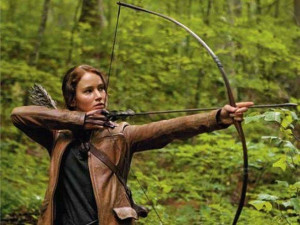 Hollywood production studio Lionsgate has partnered with cryptocurrency payments processor GoCoin, according to reports.
The firm behind blockbuster films like The Hunger Games and Divergent told Coindesk that it was looking at ways that digital currency payments could be integrated into its online store.
"We continue to explore innovative new technologies for connecting with next generation consumers, and we're intrigued by the possibilities offered by bitcoins in our media space," Lionsgate senior vice president Peter Wilkes told Coindesk.