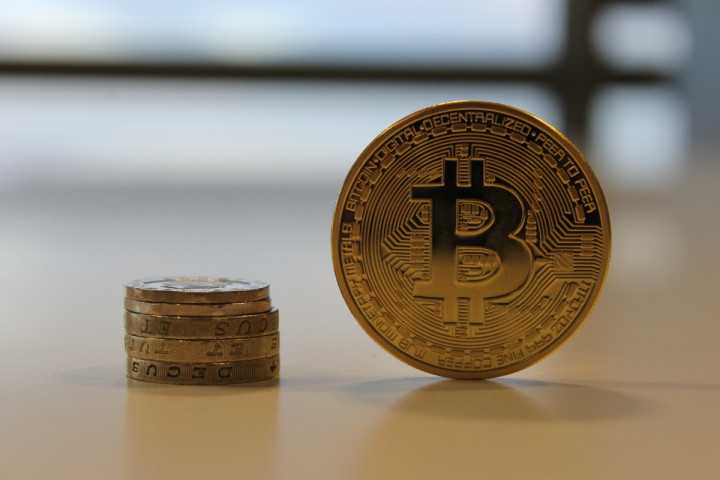 Bitcoin has enjoyed a weekend of stability following the highs and lows of last week that saw its value fluctuate between $561 (£335) and $601. The price of one bitcoin currently sits somewhere in the middle at around $585.
It has been a similar story for most other major cryptocurrencies, with litecoin, darkcoin, peercoin and dogecoin all shifting by less than 1% over the last two days.
One of the biggest movers across all markets was britcoin, the self-titled national cryptocurrency of Great Britain. Since launching last month, britcoin has remained with a market capitalisation of around $20,000. In the past two days this has doubled to $40,000, taking britcoin into the top 150 most valuable cryptocurrencies.
---
Argentina adoption
---
A new bitcoin index has found that Argentina is the most likely country to adopt bitcoin out of 177 nations ranked.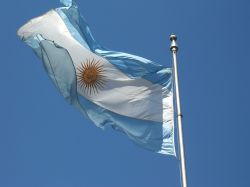 The Bitcoin Market Opportunity Index (BMOI) measures inflation rates, financial history, and technology penetration to decipher where bitcoin is best positioned to replace traditional currency with bitcoin.
The South American country ranked so highly due to its high rates of inflation, large black market and history of financial crises. Also included in the top 10 countries were Brazil, India, Russia and the United States.
---
Dogecoin merge-mines with litecoin
---
Dogecoin has merge-mined with litecoin using Auxillary Proof-of-Work (AuxPoW), folliwing months of declining hash rates.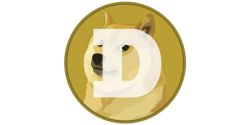 Developer Langer Hans announced the switchover in a post to GitHub, receiving largely positive reactions from members of the dogecoin community.
"What this does not mean is that we're tying us to litecoin," Hans wrote in Reddit post. "What we do is accepting Proof of Work from their moners if they happen to hit our difficulty target.
"You as miners are not forced to mine litecoin to get dogecoin now. You can still mine at your current pools directly to the dogecoin network."