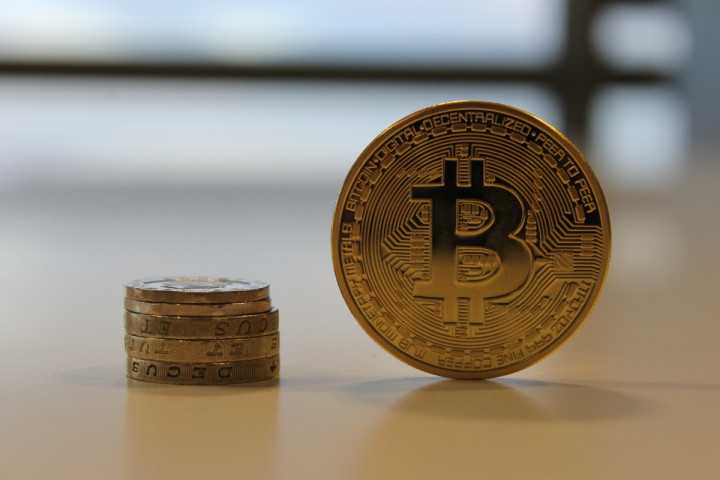 Bitcoin and other cryptocurrency markets have taken another tumble following a few days of relative stability, with dogecoin the worst affected by the downturn with a price dive of over 15% since yesterday.
Across all markets, one of the biggest gains came from Isracoin, the unofficial cryptocurrency of Israel. A second airdrop to Israeli citizens is currently underway, which has pushed Isracoin's price up by 35% over the last 24 hours.
---
Inquiry into Australian bitcoin taxation
---
An inquiry into the definition of cryptocurrencies like bitcoin under Australian taxation laws has been called for by chairman of the Australian Digital Currency Commerce Association (ADCCA), Ronald Tucker.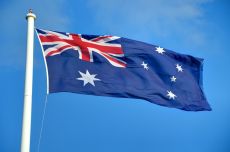 In August 2014 the Australian government classified bitcoin as a non-monetary entity as a result of concerns it could be used to assist tax avoidance.
"I am pleased the inquiry announced today will look at tax treatment issues, which I hope will lead to a correction of the current interpretation of bitcoin as a taxable supply," Tucker said in a statement.
"ADCCA recognises the need to bring digital currencies under the auspices of appropriate regulatory bodies to ensure the highest standards of consumer protection and safeguard national security."
---
BitPAC to donate to politicians
---
Eight US Congress members, including Rand Paul, Chuck Schumer, and Paul Ryan, are to receive $250 in bitcoin donations as part of a new initiative to spread political awareness of the cryptocurrency.

The politicians were selected by BitPAC, a political action committee based in Washington, with the expectation that they will be the most open to learning more about decentralised currencies.
The value of the wallet each politician will receive is more than $200, meaning the Federal Campaign Finance laws require each Congress member to publicly declare the donation.
"(BitPAC) is designed to raise funds in bitcoin to make campaign contributions to select, bi-partisan leaders in the House and Senate," the committee's site states. "We can ensure that decisions about bitcoin are made by those who've benefited from bitcoin."