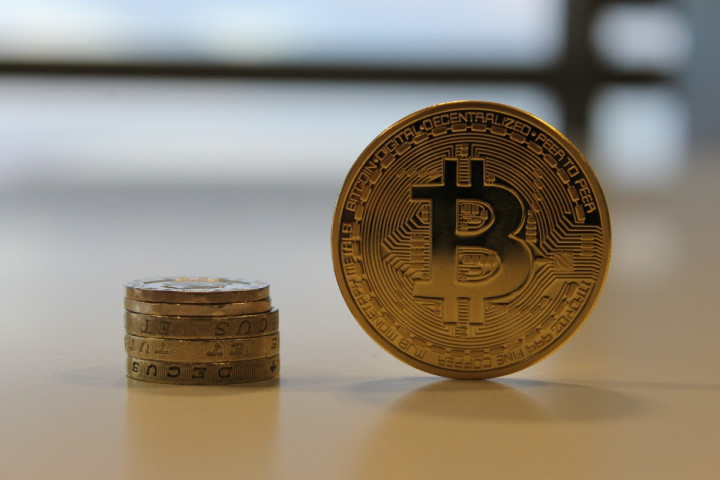 Bitcoin has passed a significant milestone in its recovery from the recent market crash, with the price of one bitcoin climbing above $400 for the first time since September.
Other major cryptocurrency markets have also received a boost from bitcoin's upturn in fortunes, including surges from litecoin, dogecoin, peercoin, namecoin and darkcoin.

The biggest gains across all markets came from cannabiscoin, which saw a 200% increase in value in the last 24 hours. The "payment solution for marijuana dispensaries, retailers and merchants now has a market capitalisation of over $4m and has breached the top 10 most valuable mineable cryptocurrencies.
---
Coinbase hire Senate adviser
---
Bitcoin wallet provider Coinbase has hired a former adviser to the Senate Homeland Security and Government Affairs Committee in an effort to strengthen its engagement with regulators.
John Collins joins Coinbase as its head of government affairs to work with lawmakers to work on policy decisions relating to cryptocurrency.
"Bitcoin is an extremely powerful technology," Fred Ehrsam, co-founder of Coinbase, told the New York Times. "As the leader in the space, our main goal is to educate people who are going to form the regulations around it in its formative years so its potential remains."
Collins said that he wants to build a coalition of people that understand the potential of bitcoin in order to educate regulators and encourage them to enforce rules that do not stifle innovation in the space.
---
Bitcoin 'founder' crowdfunds lawsuit against Newsweek
---
Dorian Nakamoto, the man claimed to be the creator of bitcoin by Newsweek earlier this year, has launched a crowdfunding campaign to file a lawsuit against the publication.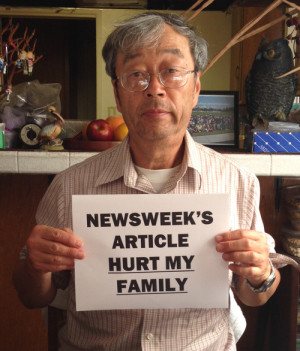 Nakamoto has previously received around 50 bitcoins ($20,000 at today's prices) from the bitcoin community in the wake of the in-depth exposé in Newsweek, which is owned by IBT Media, the parent company of IBTimes UK.
"Dorian's family was confused by Newsweek's article," reads a Newsweek Lied donations page.
"He and his brothers were misquoted. In some cases, words were attributed to them that were never said.
"In the chaos, his mother believed that the authorities were planning on removing her from her home to put her in a care facility.
"His estranged wife and children were alienated by the story, which portrayed a person and situation different from their understanding of their husband and father.
"Newsweek must be held accountable for its reckless reporting. Please donate to Dorian Nakamoto's Legal Defence Fund."