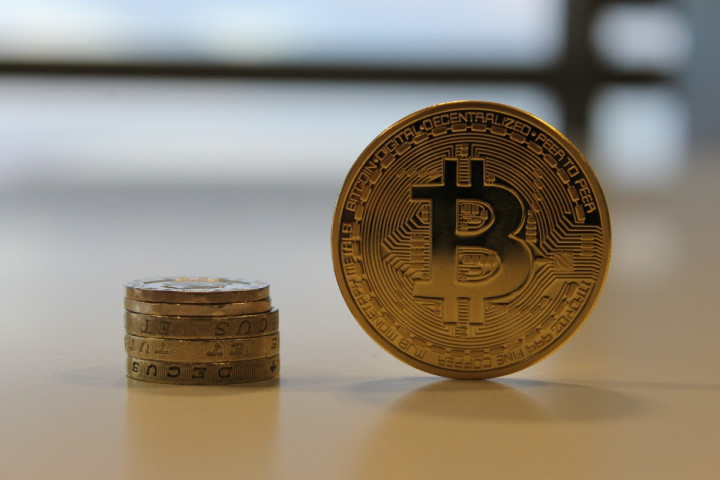 The price of bitcoin and other major cryptocurrencies continued to rise over the weekend, as most markets recovered to the levels seen before the recent price dive.
Bitcoin's market capitalisation climbed back up above $5 billion as a result of the gains, while darkcoin saw its market cap surge above $10 million following a 9% increase in value over the last 24 hours.
The biggest mover across all markets was cannabiscoin, which rose 70% since yesterday. The cryptocurrency that markets itself as "the payment solution for marijuana dispensaries, retailers and merchants" is now the 17th most valuable digital currency, according to CoinMarketCap.
---
Bitcoin entrepreneurs join battle against Ebola
---
An entrepreneurial organisation in West Africa that has previously advocated the spread of bitcoin in the region has turned its attentions to fighting the deadly Ebola outbreak.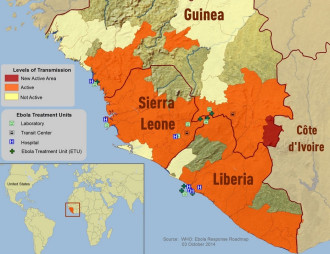 Bitcoin donations are being accepted by the Sierra Leone Liberty Group (SLLG) to be used to fund an Ebola prevention project that aims to supply soap, disinfectant and other supplies to control the disease.
"In Sierra Leone we are suffering from the Ebola outbreak," Mustapha Cole, leader of the SLLG, told Coindesk. "Every day there is death in my community as people die and food is scarce as the people are quarantined in their homes.
"Ebola burial teams went on strike due to non-payment of weekly allowances. So we have no faith in the government."
---
Bitcoin Group Eyes Stock Exchange
---
Bitcoin Group, an Australia-based cryptocurrency company, has expressed its intentions to list on the Australian Securities Exchange (ASX) next month.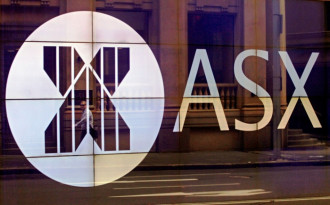 The move would make it one of the first companies within the bitcoin space to float on an official stock exchange, following in the footsteps of another Australia-based bitcoin company, DigitalBTC.
"Australia is more advanced than the US and listing on the main board of the ASX will help legitimise, not only ourselves, but the industry as well," Sam Lee, founder of Bitcoin Group, told the Sydney Morning Herald.
"This space might be niche at the moment, but it doesn't look like it's going to be niche in the long run."