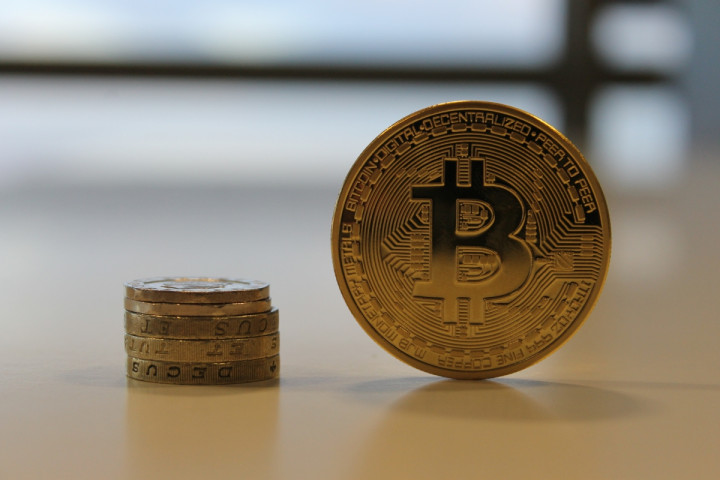 The price of bitcoin has received a much needed boost, bouncing back up above $350 following an 8% rise in value since yesterday.
The price increase has had a positive knock-on effect across all other major markets, with none of the top twenty most valuable cryptocurrencies seeing any negative movement in the last 24 hours.
The biggest gains amongst the big players come from darkcoin and namecoin, which both saw a 10% increase that took their market capitalisations above $10 million once again.
---
Bitcoin Foundation comments on BitLicense proposal
---
The Bitcoin Foundation has highlighted the need for public access to the "extensive research and analysis" cited by the New York Department of Financial Services's (NYDFS) in its BitLicense proposal.

Jim Harper, global policy counsel for the Bitcoin Foundation, said that the proposed BitLicense regulation should not "sacrifice bitcoin's benefits" if the outcome is unknown or merely speculative.
"A regulatory regime that is markedly out of step with others is very likely to create inefficiency in national and global markets, which would suppress competition, hamper the delivery of benefits to consumers and frustrate consumers," Harper said.
---
FBI's warrantless hacking of Silk Road was 'reasonable'
---
Prosecutors in the case of Ross Ulbricht, the alleged creator of the black market site Silk Road, have claimed that hacking the site without a warrant would have been lawful.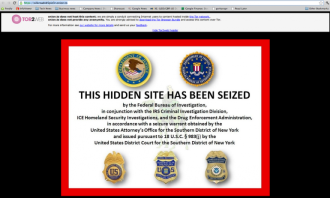 Defence lawyers have previously focussed on the fact that the US government illegally hacked into the site. Without admitting that this took place, the prosecutors responded by saying that such a move would not be illegal in a criminal investigation.
"Even if the FBI had somehow 'hacked' into the server in order to identify the IP address, such an investigative measure would not have run afoul of the fourth amendment," a new memo from the prosecutors reads.
"Given that the Silk Road Server was hosting a blatantly criminal website, it would have been reasonable for the FBI to 'hack' into it in order to search it, as any such 'hack' would simply have constituted a search of foreign property known to contain criminal evidence, for which a warrant was not necessary."