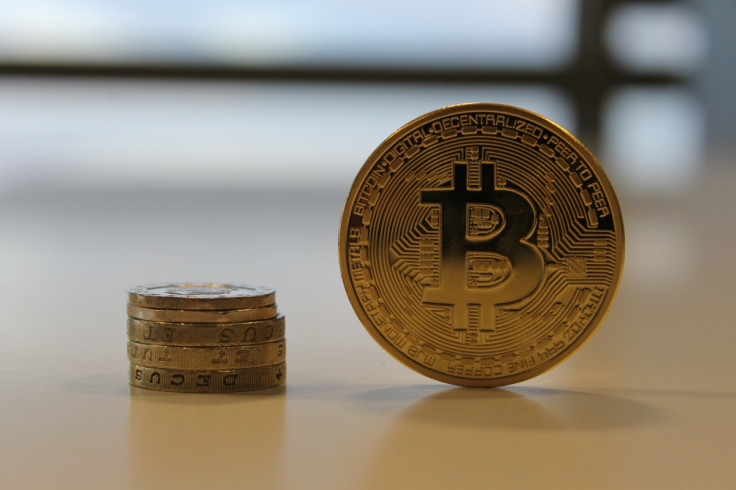 Bitcoin rose in price a further 4% since yesterday (3 March) to take its market cap up towards $4bn (£2.6bn) for the first time since January.
Litecoin, often referred to as the silver to bitcoin's gold, saw a more modest increase of 2% over the last 24 hours, while darkcoin surged by more than 8%.
The market-wide resurgence has been prompted by recent positive news in the cryptocurrency world, including regulatory approval for a public market listing for the Bitcoin Investment Trust.
---
BIT gets FINRA approval
---
The Bitcoin Investment Trust (BIT) has received regulatory approval from FINRA to trade publicly, potentially paving the way for other bitcoin investment funds.
"Bitcoin Investment Trust shares have been assigned a temporary ticker symbol by FINRA in connection with approval of the Form 15c-211 filed by the BIT's market maker," said Barry Silbert, creator of BIT.
"The permanent ticker symbol will be GBTC and is expected to be effective shortly."
---
Bitcoin bounties for Anonymous
---
The US government has been urged to offer bitcoin bounties to the online hacktivist collective Anonymous for waging cyberwar against Islamic State (Isis).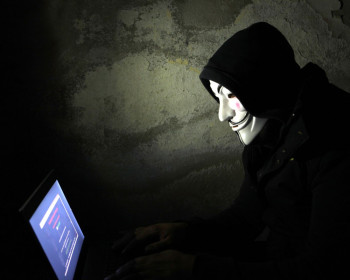 The suggestion was made by Emerson Brooking, a research associate at the Council on Foreign Relations, in an article published by Foreign Policy.
"If the United States is struggling to counter the Islamic State's dispersed, rapidly regenerative online presence, why not turn to groups native to this digital habitat?" Brooking wrote.
"Why not embrace the efforts of third-party hackers like Anonymous to dismantle the Islamic State - and even give them the resources to do so?
"Loosely affiliated hacktivists have spent years honing their ability to harass and disrupt in this same domain. They also hate the Islamic State and all it stands for. Why not work with them."