Russian politician claims bitcoin is a CIA conspiracy to finance terrorism and revolutions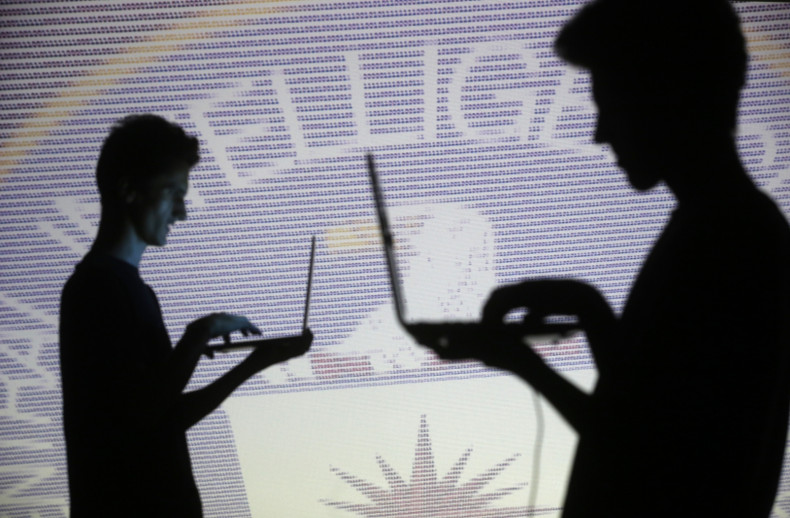 A Russian politician has claimed that US intelligence agencies created bitcoin and other cryptocurrencies in order to "finance terrorism and revolutions".
Andrei Svintsov, an MP from Russia's Liberal Democratic Party, made the comments to Russian broadcast news agency REGNUM in response to questions surrounding the use of bitcoin in the country.
Bitcoin has been treated with suspicion by Russian lawmakers in the past and a bill introduced by the country's Minister of Finance prevents anyone from creating, issuing or promoting digital currencies.
"All these cryptocurrencies [were] created by US intelligence agencies just to finance terrorism and revolutions," Svintsov said.
Svintsov's comments come despite a recent reduction to the fines used to discourage the use of cryptocurrency in the country.
A reduction from $1,314 (£852, €1,172) to $1,050 in November was seen by those within the cryptocurrency community as an indication that Russia was recognising the underlying potential of bitcoin technology.
"I consider the bitcoin ecosystem as a prototype of a system that is undergoing rigorous testing from all sides," Evgeny Volovik, head of Russia's Federal Financial Monitoring Service, said at the time.
"With experience and further innovation, I think it is very possible that the blockchain [the online ledger that tracks bitcoin transactions] will have a very bright and promising future."
In making his comments, Svintsov referred to reports linking terrorist organisations to bitcoin for the purpose of transferring funds or fundraising.
In January a cybersecurity expert from the Singapore-based firm S2T said that he had concrete evidence linking a US-based Islamic State (Isis) cell to bitcoin fundraising on the dark web.
"Due to the increasing efforts of social media websites to close Isis-related accounts it was estimated that global jihad activisits would seek to refuge in the dark web, Ido Wulkan, senior web-intelligence analyst at S2T, told the Israeli newspaper Haaretz.